Welcome to


John Stainer Community Primary School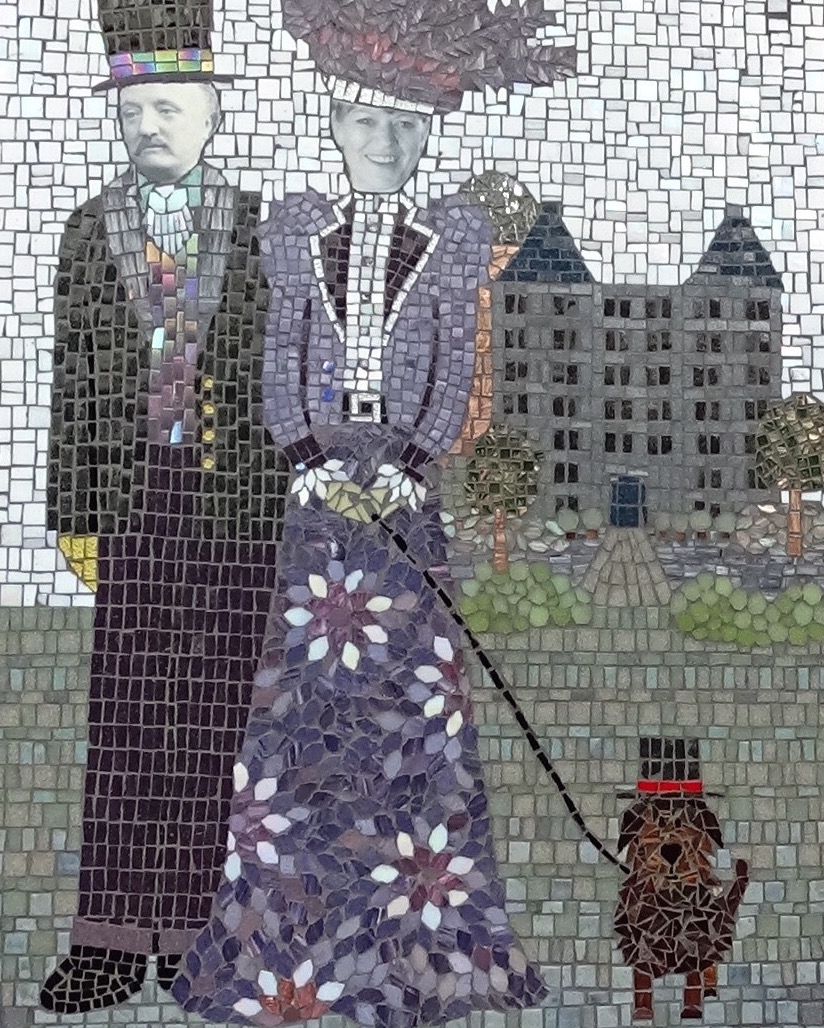 Sir John Stainer, Ms Harte and (of course)
Mr Charlie Brown
Dear Parents/Carers
We are pleased to inform you, that the engineers have resolved the issue we had with no water this morning. School will be open as usual tomorrow. We are sorry for any inconvenience this may have caused today.
We are very proud to be a harmonious, richly multi-cultural, innercity primary school with more than 32 languages spoken and more than 34 cultures represented. We were delighted to be graded as outstanding in all areas of our last OFSTED inspection – the result of brilliant teamwork by the staff, children, parents and governors.
Our beautiful new building with enormous glass geodesic dome on the roof has meant we can become two forms of entry throughout, and so more local children have the opportunity to learn in a really beautiful and exciting environment.
I look forward to meeting with you at one of our open days, if you are not already part of the John Stainer family. I hope we will forge a strong home and school partnership that will enable your child to make amazing progress, life-long friends and become resilient and highly skilled citizens for the future.
COVID-19 Updates
To find out how we are preparing to welcome the children back to school in September, please visit the COVID-19 section of the website.
COVID-19 section
Shermane Okorodudu, Acting Headteacher