Year 5

In Year 5 Navy we have
Magda Kosek supported by Titi Stewart.

Mark Crabtree

does PPA cover on a Wednesday morning.
In Year 5 Maroon we have Andrea Palermo and
Jennie Diss supported by Mohammad Ali.

Louise O'Mahony

does PPA cover on a Wednesday morning.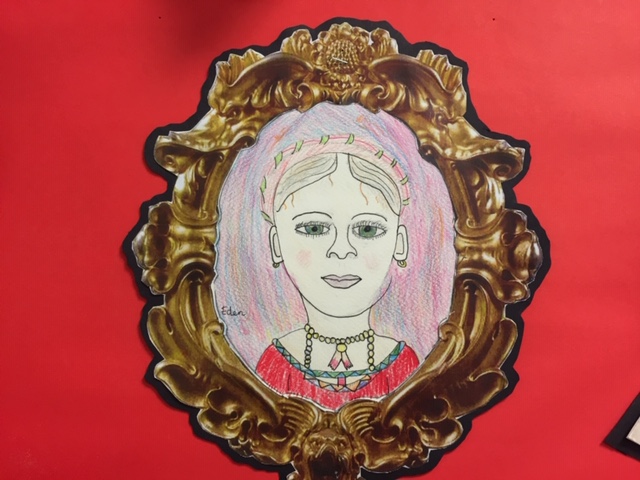 We believe that Year 5 is a very important year for children as they develop a deeper understanding in subjects through critical thinking and application of their knowledge. These skills are essential in preparing children for Year 6 and the transition into Secondary school. Our aim is to place learning in a real world context and allow children to use what they learn to reason, problem solve and critique. A key focus for us is reading, which allows children to expand their imagination, vocabulary, sentence structure and comprehension skills. Please access the Year 5 Curriculum Map for each term to see a breakdown of what topics are covered in each subject area.
Autumn
Our Topic in the first half is Rivers, which we study in Geography, Science and English. We track the course of a river from its source, through all of its features, until it connects to the sea. We focus on the River Thames and are lucky enough to take a trip to Deptford Creek to wade in the River Ravensbourne and discover all about river wildlife, how the river is used, the effects of the tide from the Thames and how to keep the water clean and free of pollution. Our key reading text is Clockwork by Michael Morpurgo, which we use to develop our skills of retrieval.
In the second half of the Autumn term, our topic is the Anglo-Saxons, which we study in History, English and Art. We look at how they invaded England, settled and influenced culture and language. We use a variety of primary and secondary resources to discover more about their crafts, skills, beliefs and their society. Our key reading text is Skellig by David Almond, which we use to develop our skills of summarising.
Spring Term
Our topic for the Spring term is the Tudors, which we study in depth in History and Geography. We start by learning about the power and influence of British monarchs and how class systems evolved over time. We also look at the changing geography of major UK cities by assess maps and architecture. Our key reading texts are Highwayman by Alfred Noyes and Wolf Brother by Michelle Paver, which we use to develop our skills of inference.
Summer Term
Our topic for the Summer term is Africa, which we study in History, Geography and English. We pay particular attention to the civilisation of Benin, and how they created a sophisticated society with a distinct hierarchy of power. We focus on the stark differences between labours and high society and what archaeological evidence can tell us about their day-to-day lives. We also learn about the current issues of fair trade in Africa and how workers need to receive fair wages, as well as areas of natural beauty being protected for their diverse wildlife. Our key reading texts are Journey to Jo'burg by Beverley Naidoo and There's a Boy in the Girl's Bathroom by Louis Sachar.