School Development Plan Priorities 2021 - 2022
At John Stainer Primary, we aim to provide the very best education for all our children. We enable our children to thrive in all areas of their development. To do this, we believe in being aspirational, reflecting on our provision, listening to all our stakeholders and planning a way forward that focuses consistently on quality school improvement. Please take time to look at the key priorities below. We are more than happy to take you through our school development journey in our School Development Plan.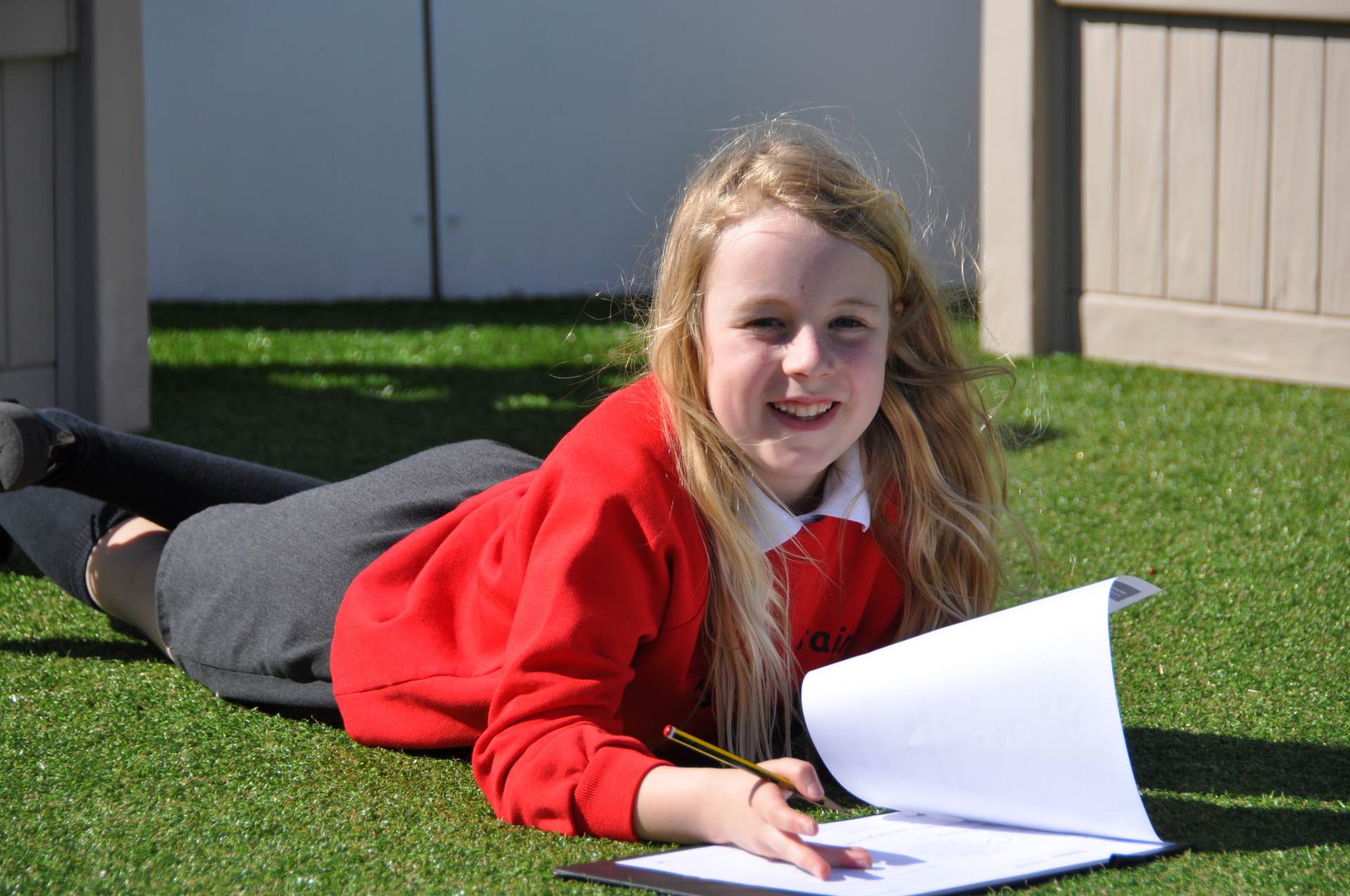 Priority 1 – Quality of Education
To further embed the curriculum and ensure it remains broad, coherent, balanced and provides the appropriate challenge for all.
Priority 2 – Behaviour and Attitudes
To develop children's understanding of how to reflect on and improve their own behaviour, both on and off line (priority focus on new children and ensuring consistency between new staff).
Priority 3 – Personal Development
To strengthen children's understanding of how to develop character and resilience, and know how they can make a positive contribution to the school community, wider community and the society.
Priority 4 – Leadership and Management
a) To develop further ways to of engaging parents in the life of the school in order to enhance provisions for pupils.
b) To develop and strengthen distributive leadership at every level so that there is a clear understanding of responsibility and accountability.
Priority 5 – Early Years and Foundation Stage
To ensure the new EYFS curriculum is effectively implemented and that teaching and learning across the EYFS remains strong and effective.