School Development Plan Priorities 2020 - 2021
At John Stainer Primary, we aim to provide the very best education for all our children. We enable our children to thrive in all areas of their development. To do this, we believe in being aspirational, reflecting on our provision, listening to all our stakeholders and planning a way forward that focuses consistently on quality school improvement. Please take time to look at the key priorities below. We are more than happy to take you through our school development journey in our School Development Plan.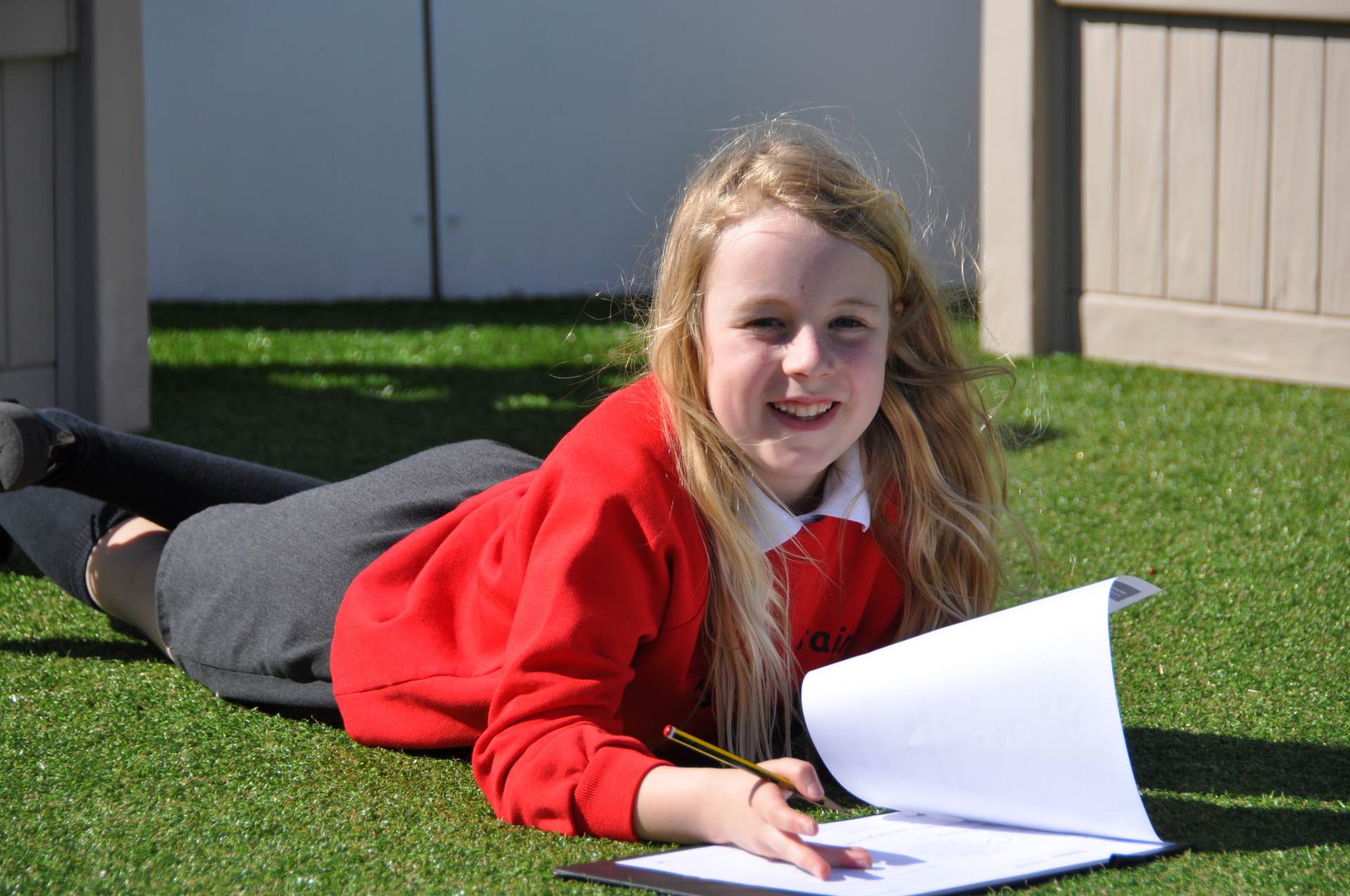 Priority 1 – Quality of Education To provide an inspiring and ambitious curriculum, for all learners, which ensures that pupils make good progress from their individual starting points, develop skills and acquire knowledge so that outcomes are in line or above NA.
Priority 2 – Behaviour and Attitudes Ensure there is a clear and consistent approach to behaviour which develops pupils respect for all and everyone has positive relationships based on mutual respect.
Priority 3 – Personal Development Provide opportunities which enrich learning, & inspire and motivate pupils. Enable pupils to develop character and resilience, and also understand how they can make a positive contribution to society and reflect on how their faith can have a positive impact on others.
Priority 4 – Leadership and Management Further develop the opportunities for the leadership team to share the ambition and vision with all stakeholders so that all are working towards the best outcomes for our pupils.
Priority 5 – Early Years and Foundation Stage Ensure that provision for EYFS is ambitious, exciting and provides a firm foundation for pupils to develop skills for learning, through investigation, enquiry and independence.