Admissions and Open Mornings
The Disability Discrimination Act 1995 defines a disabled person as one who has a physical or mental impairment which has a substantial and long-term adverse effect on a persons' ability to carry out normal day-to-day activities. Most children with Special Needs will not be disabled within the meaning of the Act. The admission of pupils with disabilities is considered in the first instance in the same way as non-disabled pupils. Further considerations are made in the light of need and accessibility.
It is the Governors' Policy to accommodate pupils with disabilities should parents wish. Steps are taken to prevent any pupils being treated less favourably than other pupils. In practice we ensure that classroom and extra curricular activities encourage the participation of all pupils, including those categorised as having Special Educational Needs. Staff organise human and physical resources within the school to increase access to learning and participation by all pupils.
Existing facilities provided to assist access to the school by pupils with disabilities;
Wheelchair access at all entrances and sections of the school.
Carpeted classrooms to aid hearing impaired pupils' learning.
Exterior lighting to improve evening access.
Disabled Toilet located next to the office and on each floor.
Lift access in reception/office area and to all floors
Stannah chair lift to the roof terrace.
At John Stainer, we are committed to providing a high quality education to all children. We believe that children, including those identified as having special educational needs, have an entitlement to a broad and balanced academic and social curriculum and to be fully included in all aspects of school life. We have
Our school aims to raise the aspirations of and the expectations for all pupils with SEN with a focus on outcomes for all children.
Nursery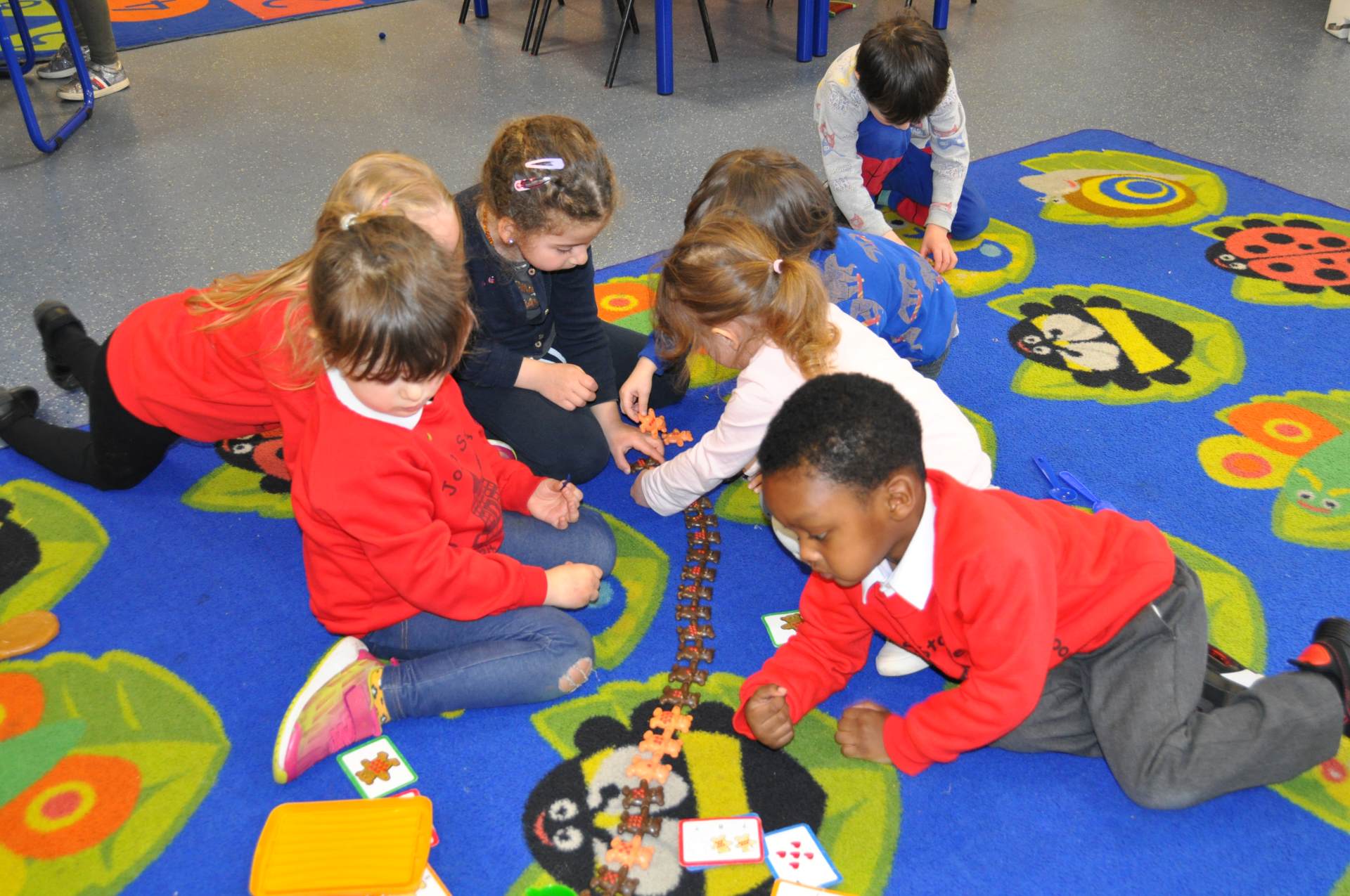 Currently there are no planned open mornings for Nursery or Reception. We will keep you informed, when this arrangement changes. Have a look at the virtual tour of our school.
Reception
We understand that as parents you want to get a feel for a school you might want to consider for your child (even though in reality you are only likely to be offered the school nearest to where you live). Usually we offer two open mornings a year where the headteacher will speak to parents as a group, and pupils will show you around the school and answer your questions. This is so you can hear how we work, see the work art the children produce and first hand experience of the calm, productive atmosphere. The open mornings will take place on Tuesday 12th October 2021 and on Friday 5th November 2021. We look forward to seeing you at 9.20am for a prompt start at 9.30am, on both mornings.
Virtual welcome for children, parents and carers.
RECEPTION 2021 GALLERY
Nursery Admissions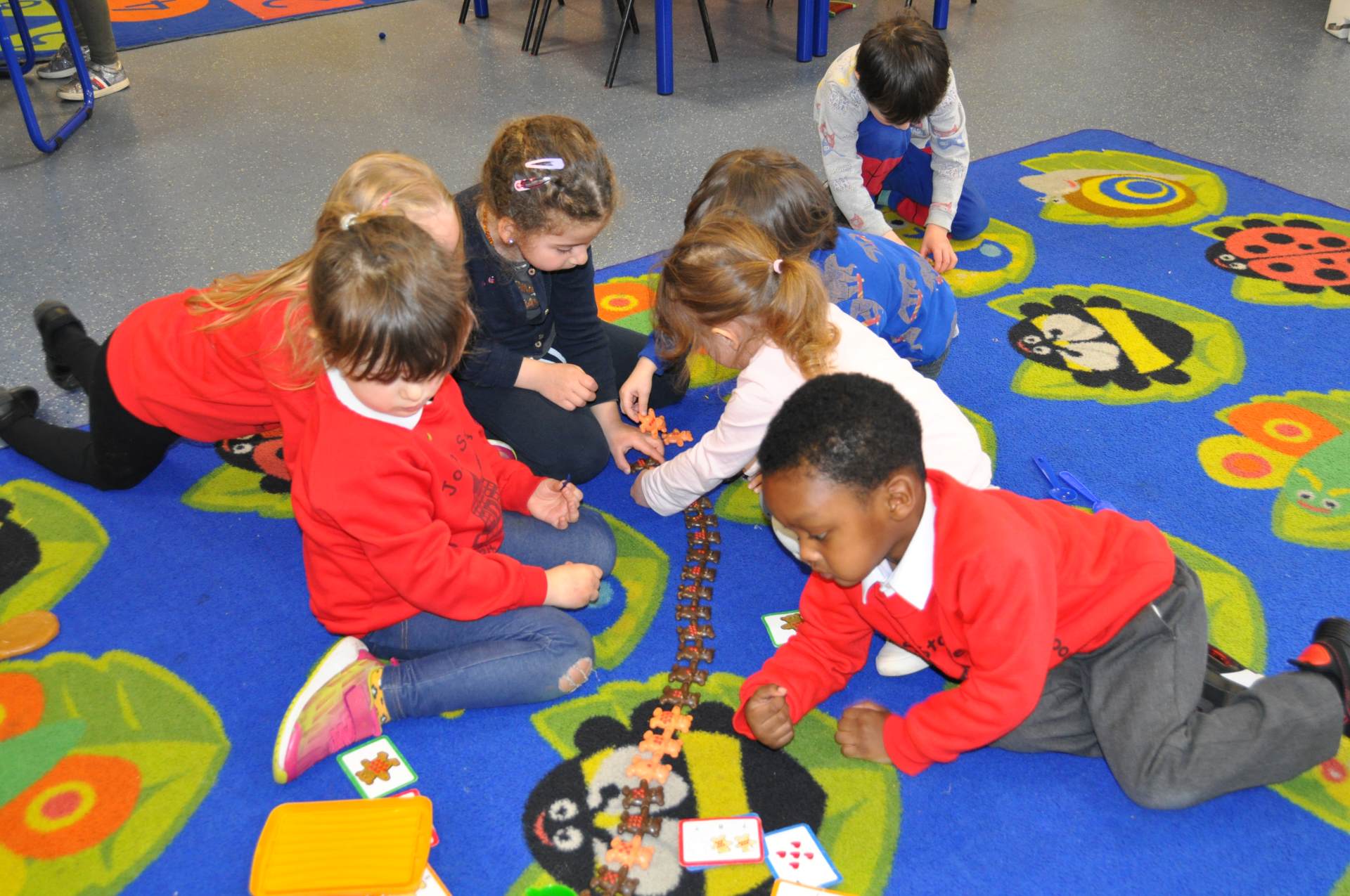 Our nursery offers 10 part-time morning places, from 9:00 am-12:00 pm. We also have 20 full time places. Children usually start nursery in the term after their third birthday. Admission to the nursery is based firstly on educational, medical and social need. The other criteria for entry are the same as for Reception class. Please note – admission to the nursery does not guarantee a place in the school. There is no right to appeal to the nursery. Application forms for entry are available from the school office.
Please complete our Nursery Admissions application form in the link below.
Nursery Admissions Application Form
Once completed please email this form back to us at admin@johnstainer.lewisham.sch.uk
This enables us to place your child onto our Nursery waiting list.
Starting School
John Stainer takes 60 children into our two Reception classes each year in September, and it is always heavily oversubscribed. Applications for a Reception place are coordinated by Lewisham Local Authority and must be made online by registering with www.eadmissions.org.uk or through a link on www.lewisham.gov.uk/admissions If parent cannot apply online, please contact the Admissions Team on 020 8314 8282. Lines are open Monday - Friday, 9:am - 12 noon. Our admission policy follows the guidelines set out by Lewisham Authority. Children are admitted under the following criteria.
Children 'looked after' by the local authority
If they have a brother or sister already attending John Stainer
Distance to school
Lewisham Council are currently accepting applications for Reception 2020. If your child was born between 1st September 2017 and 31st August 2018 you can apply for a Reception place for September 2022.
All applications are made through Lewisham Council and must be done online at the following address: https://www.eadmissions.org.uk
Please visit the Lewisham Council website for further information www.lewisham.gov.uk/primaryadmissions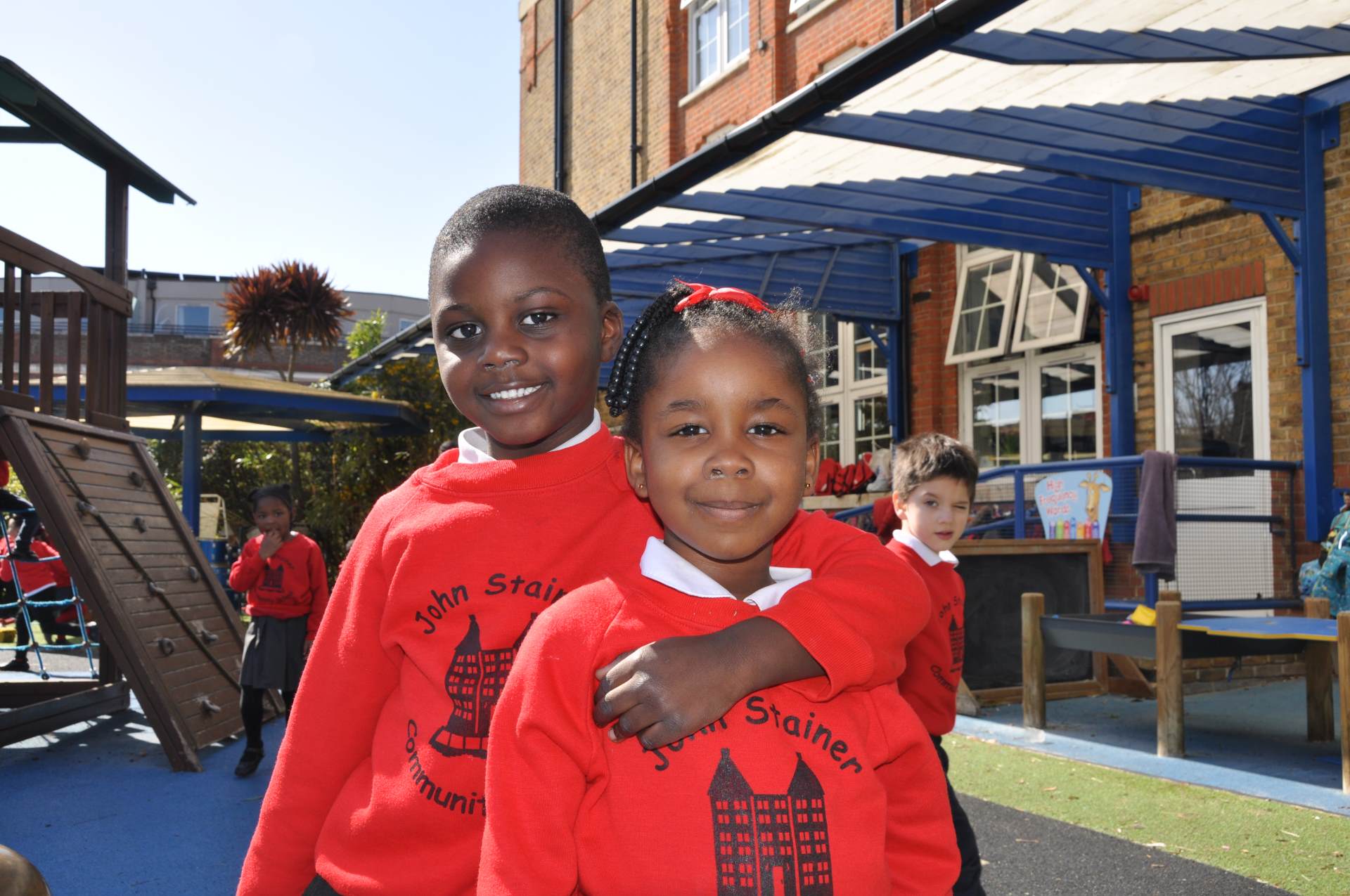 Casual Admissions
When we have a vacancy in a year group, these can be applied for through Lewisham by completing an In Year Transfer form. The headteacher meets with all casual admission families to ascertain the reasons for the move, meet the children and welcome your family to our school.