How can you get involved – the PTA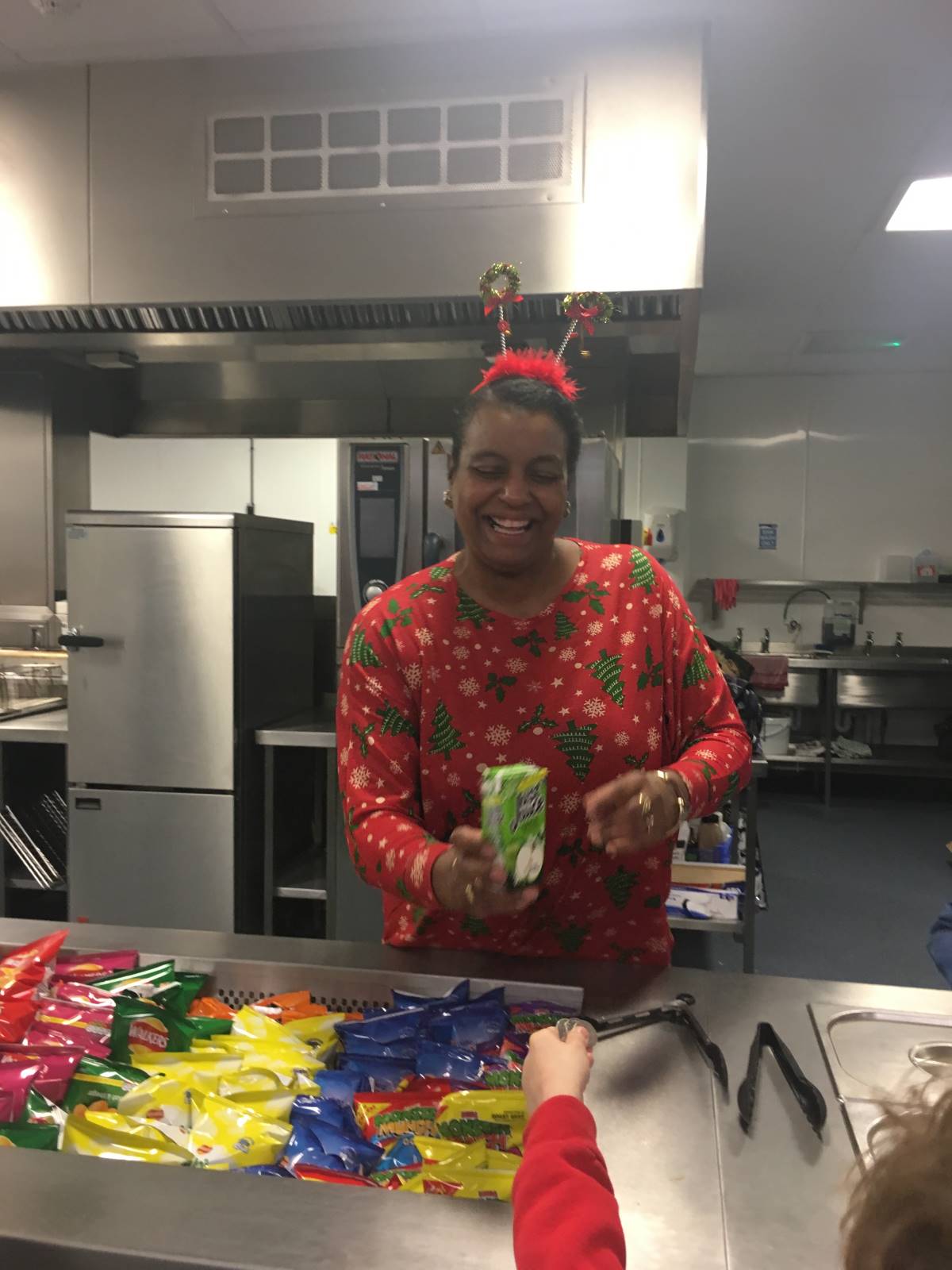 There are many ways in which parents/carers support the work of the school. You might be able to help out in one of our PTA events – face painting, selling things, manning the bouncy castle, putting temporary tattoos on, making food etc, all offers of help are very welcome!
We have a friendly, active PTA group, which has a yearly timetable of activities to raise money for various projects. We are always very keen to have new members and dates for each meeting are in the newsletter or put up with the minutes on the website.
If you have an interest and would like to be involved with the PTA please contact friendsofjohnstainer@gmail.com