PSHE
We are following the LIFEWISE scheme of work, which breaks down the PSHE curriculum into the following threads:
LIFE SURVIVAL
LIFE WELLBEING
LIFE STYLE
LIFE PREPARATION
Our coverage of the PSHE curriculum enables all our children to leave primary school having learned about themselves, their bodies, their relationships with themselves and others, how to thrive in the world outside the classroom, and about health and wellbeing.
Our PSHE curriculum is implemented in a number of ways. Our school values and assemblies together with our scheme of work ensure that children are able to meet all the requirements of the PSHE curriculum.
Our assemblies build on our 6 core values (Community, Kindness, Friendship, Happiness, Honesty and Respect) coupled with the Fundamental British Values (Democracy, Rule of Law, Respect and Tolerance, Individual Liberty) underpin what it is to be a good citizen in our diverse community and the world in which we live.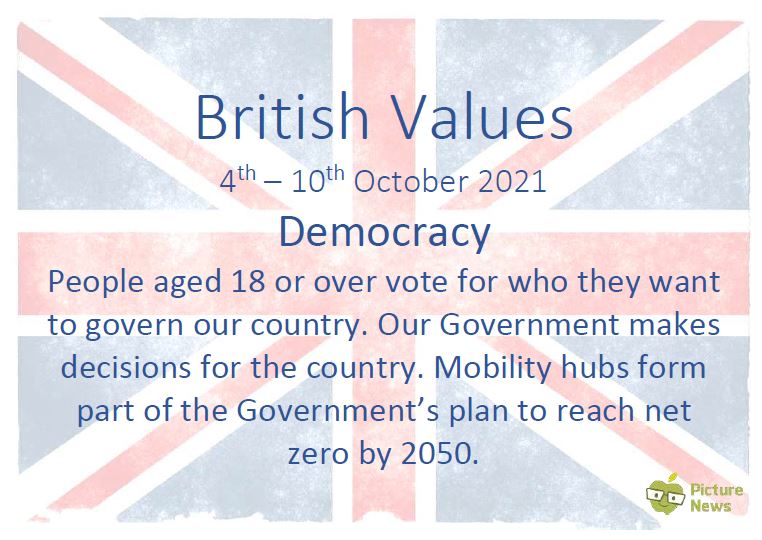 Our school values can be seen in everything we do here at John Stainer. Staff are swift to identify children demonstrating these values and children are subsequently rewarded for their values based actions with our citizenship awards in our weekly Achievement assemblies. These values are taught throughout the year but are the key focus across the school on a half termly basis. With these values being fully embed across our curriculum and in practice, children's behaviour is usually of a very high standard. On the odd occasions where children fall short of our high expectation of behaviour, staff provide the opportunity for children to reflect on their actions in line with these values and reflect on how they could remedy and improve their behaviour. Our aim is that every will develop a sound understanding of these values which will shape them into becoming happy, healthy, curious and well-rounded individuals as they move on to the next stage in their lives and in the wider world.
Every week classes have at least one timetabled lesson of PSHE, where the children learn through discussion, circle time, questioning, role play, physical activity and written work about their place in the world, how to build healthy habits for well being and also the importance of healthy relationships.
PSHE Curriculum