The Timetable and Curriculum
Registration takes place in the morning and the afternoon. Children will do a short meditation to start the session.
Children are expected to be onsite by 8.55 am at the latest, ready to go straight into class when the bell rings at 9 am.
Lessons in the morning are generally in the core subjects of literacy and numeracy.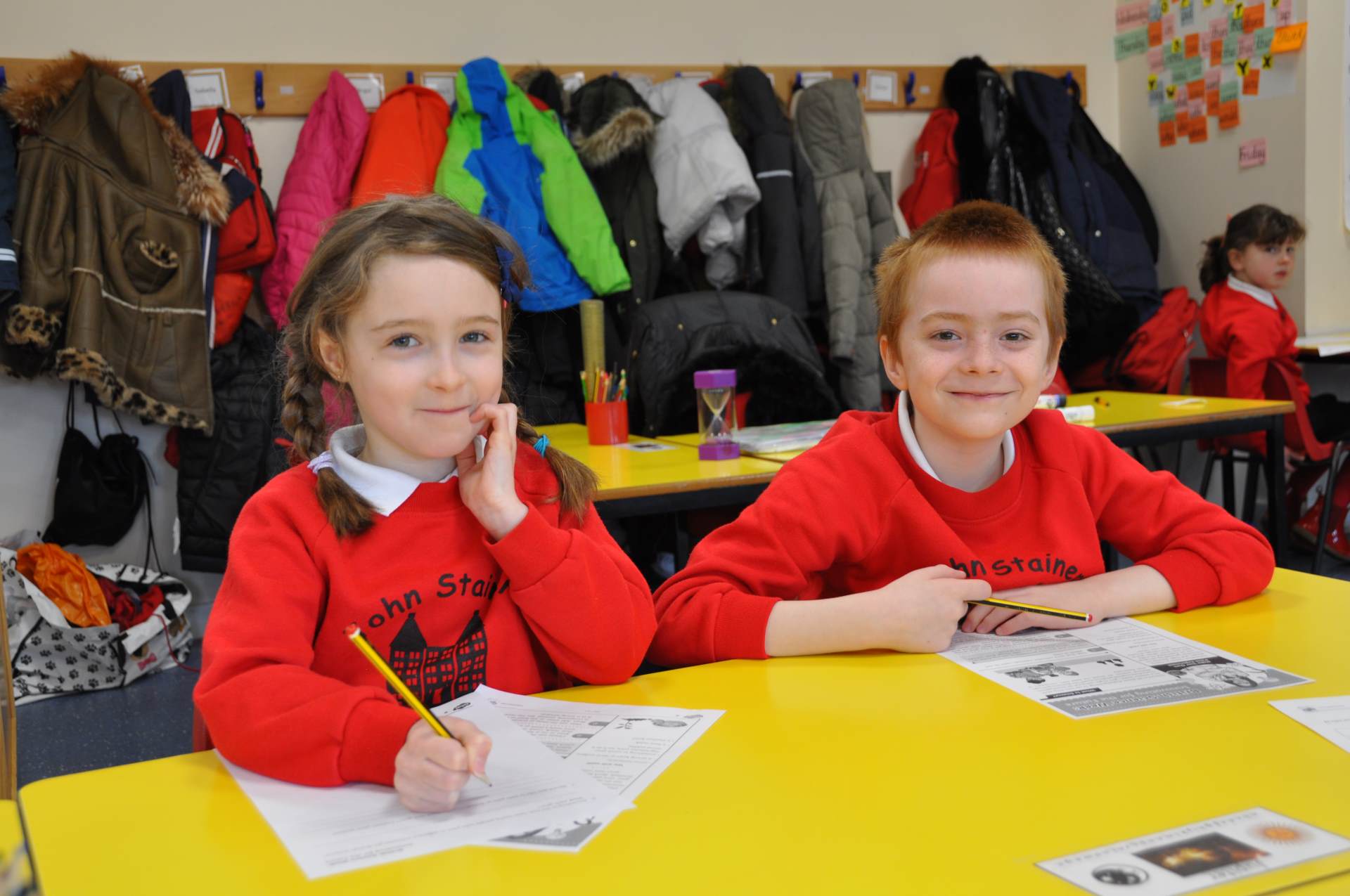 Assembly is usually at 10.15 am. On Mondays the head teacher takes the assemblies for all pupils, on Tuesdays and Wednesdays they are class or year group assemblies, Thursday is singing assembly and Friday is our achievement assembly, also taken by the headteacher.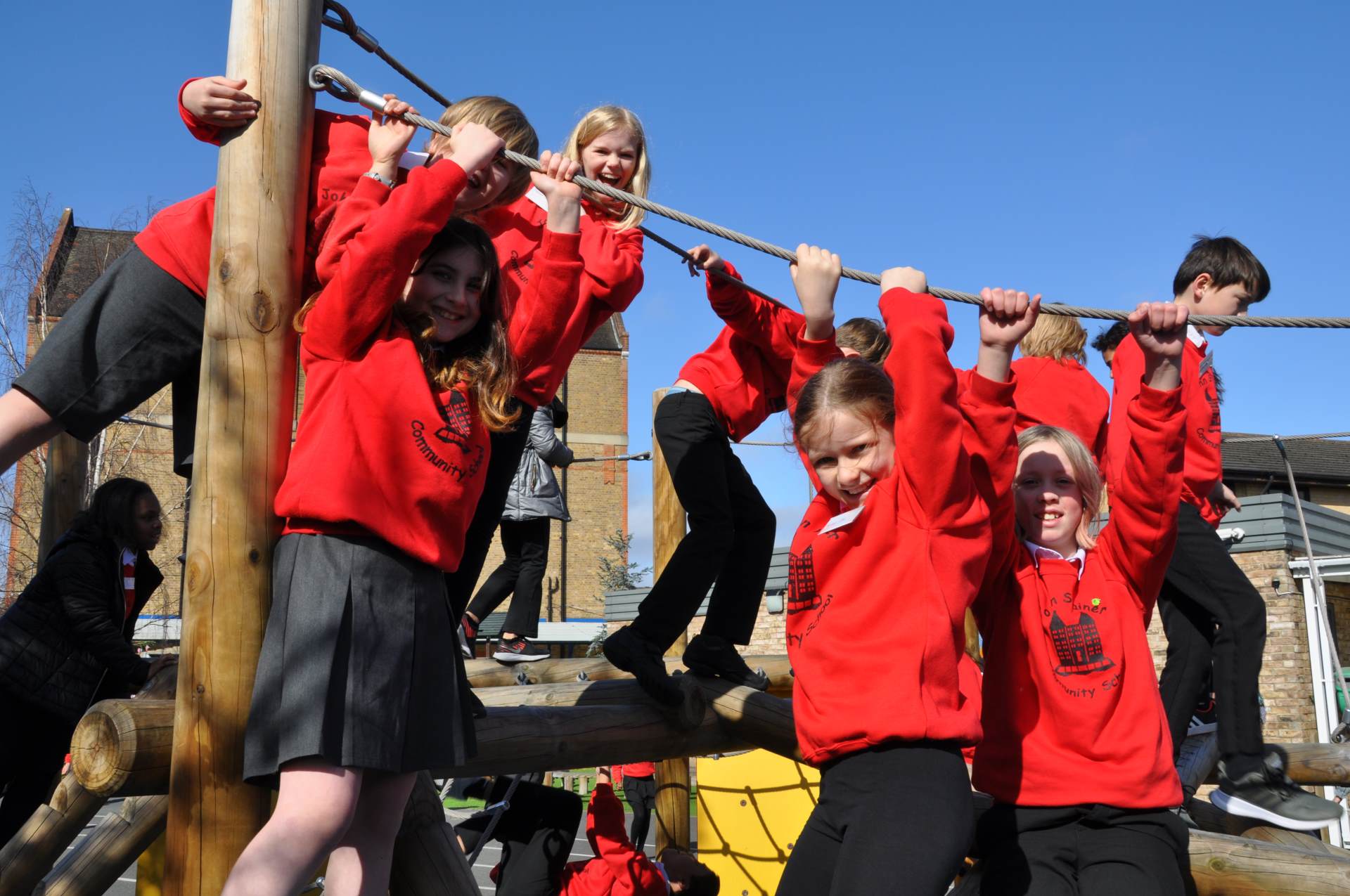 Playtime is from 10.30 am until 10.45 am
Lunchtime for Nursery starts at 11.30 am, Key Stage 1 and Reception at 11.45 am, and Key Stage 2 at 12.00pm

Lunchtime finishes at 1.00pm for everyone
School finishes at 3.15 pm for everyone.
Lateness is embarrassing for your child and disruptive for the class. We need to know the reason if your child is late, and we will put them on a punctuality chart if it does not improve. The children must be brought directly to the office by an adult if they are late to collect a late slip and give us the reason, get a registration mark and be marked in for a dinner. If your child has an appointment, they should not necessarily miss the whole day of school, bring them in before or after, you can collect them from school when you need them.
What we teach the children is carefully planned out to give a rich, broad experience of all subjects, building on skills every year to children are highly competent in all areas and subjects when they leave our school. Click on the side tabs so you can see exactly what each year group covers over the year in terms of the curriculum in topics and areas. We will invite parents in termly for a curriculum overview meeting so we can explain this to you as well, and send home a printed overview.