Student Leaders
We have several student leaders across the school. This includes the Head Boy and Head Girl, Deputy Head Boy and Deputy Head Girl, School Council Representatives, Prefects, Reading Ambassadors, Assembly Ushers amongst a number of other leaders.
Student Leaders work very closely with the staff to make key decisions around the school.
The key objectives for our student leadership group is:
to develop children's confidence and leadership skills
to work effectively with others
to contribute to school improvement and the wider community
The selection process for Student Leaders' roles is outlined below:
· Jobs are advertised
· Children apply and are shortlisted
· They are interviewed / elected
· Successful candidates are appointed
· The children are trained to take up their roles
· The children carry out their duties
At the end of each half term, the children receive a reward (salary') from the John Stainer Job Centre collection (see below). The children are quite proud of their achievements and the impact they are having around the school.
Some activities carried out by student leaders:
Leading initiatives to support a range of charities eg organising foods for Lewisham Food Bank, selling poppies for Remembrance Day etc.
Being actively involved in Governing Body Elections and the recruitment process.
Monitoring behaviour as children move around the school.
Being actively involved in termly class enterprise (total raised by student enterprise fair in Summer 2022 is £651.96).
Ø With teachers, classes plan enterprise project
Ø Advertise in and around the school
Ø Take part in fairs to raise maximum funds for their class
Head Girl, Head Boy and Deputies
The Head boy, Head girl and Deputies are the most senior student leadership roles in the school. They represent the school's entire student body. They show visitors around the school, arrange monitors for singing assembly and other assemblies, check in with other student leaders to ensure they are managing their roles effectively.
Prefects and Sports Captain
Prefects
Our Prefects are great role models, and are only too happy to help around the school. They are ready and willing to manage the stairwells, open or hold doors and greet children as they move around the school. You will often find them helping the younger children in the school with any problems or issues, and just being a friendly face as you move around the school!
Sports Captains
Sports Captains are responsible for supporting teachers with anything sport-related, and take on a leadership role during PE lessons, and at Sports Day. They also captain the houses that all children belong to, and are responsible for counting and announcing the house points during awards assemblies.
At John Stainer we belong to one of four houses. These are named after four influential people who have lived and worked in the Borough of Lewisham. The different houses are colour coded, and children work hard to gain points for their house. House points can be gained for learning, working hard, demonstrating our school values, competing in activities within their teams, in sport, during sports days, and other competitions.
The school house captains are responsible for counting the house points, and announcing the winners in assembly each week. The winning house at the end of each term is rewarded with the prize of extra playtime!
Here are the names of our houses:
BLACKMAN HOUSE
NAMED AFTER MALORIE BLACKMAN
Malorie Blackman OBE is a British writer
She was the Children's Laureate from 2013 to 2015.
She writes books and television drama for children and young adults.
She is a champion against racism and campaigns for social and ethical issues.
She grew up in Lewisham and Greenwich and has won
many awards for her books.
She once said: "You can have all the talent in the world, but without determination, you won't get very far"
PEPYS HOUSE
NAMED AFTER SAMUEL PEPYS
Samuel Pepys was born in 1633, and is famous for writing a diary. He started to write his diary in 1660 and continued writing it until 1669. His diaries tell us much about what life 350 years ago.
Samuel wrote about events in 17th century England - such as the plague of 1665, the Great Fire of London and Charles II's coronation. He also wrote about some of the key figures of the era, including Sir Christopher Wren and Sir Isaac Newton.
He lived in London most of his life, and in Lewisham we have roads, a housing estate and a school all named after him. He once said: "I know not how to abstain from reading."
NESBIT HOUSE
NAMED AFTER EDITH NESBIT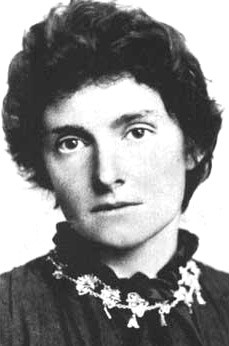 Edith Nesbit was born in 1858. She was a mischievous, tomboy!
She didn't want to be like everyone else, and chose her clothes, her hairstyle and her lifestyle completely differently to everyone else. She spoke up about things she believed in, and she gave so much money to charity, that she almost became bankrupt!
After years of writing magazines for adults, she began to write stories for children. She used just the name: E Nesbit –and was sometimes thought to be a man. Lots of her books have references to her life living in Lewisham and Blackheath.
She was brilliant at combining real-life situations with elements of fantasy and humour. Films – such as The Railway Children - have kept her stories in the public eye and her magical fantasies, including Five Children and It, continue to delight each new generation of children.
She once said: "Girls are just as clever as boys, and don't you forget it!"
LANCHESTER HOUSE
NAMED AFTER FREDERICK LANCHESTER
Frederick William Lanchester was born in 1868 and had 8 siblings! He was born in Lewisham, and at first he was a teacher, but then went on to become a pioneer British motor-car builder
It all started as a hobby, but then resulted in his developing a successful car company, which was regarded as highly as Rolls Royce!
He also designed a type of radio, and also a gramophone! He won gold medals for his scientific and engineering design work, and wrote two books of poetry. He also had a great singing voice!
School Council Representatives
School Council
The School Council for this year were democratically elected, and have been learning about what their democratic rights are. They knew voting was one, but they also learnt that we all have the democratic right to peacefully protest. They exercised this right during the global Climate Change March at Westminster. Click below to see some amazing photos and videos!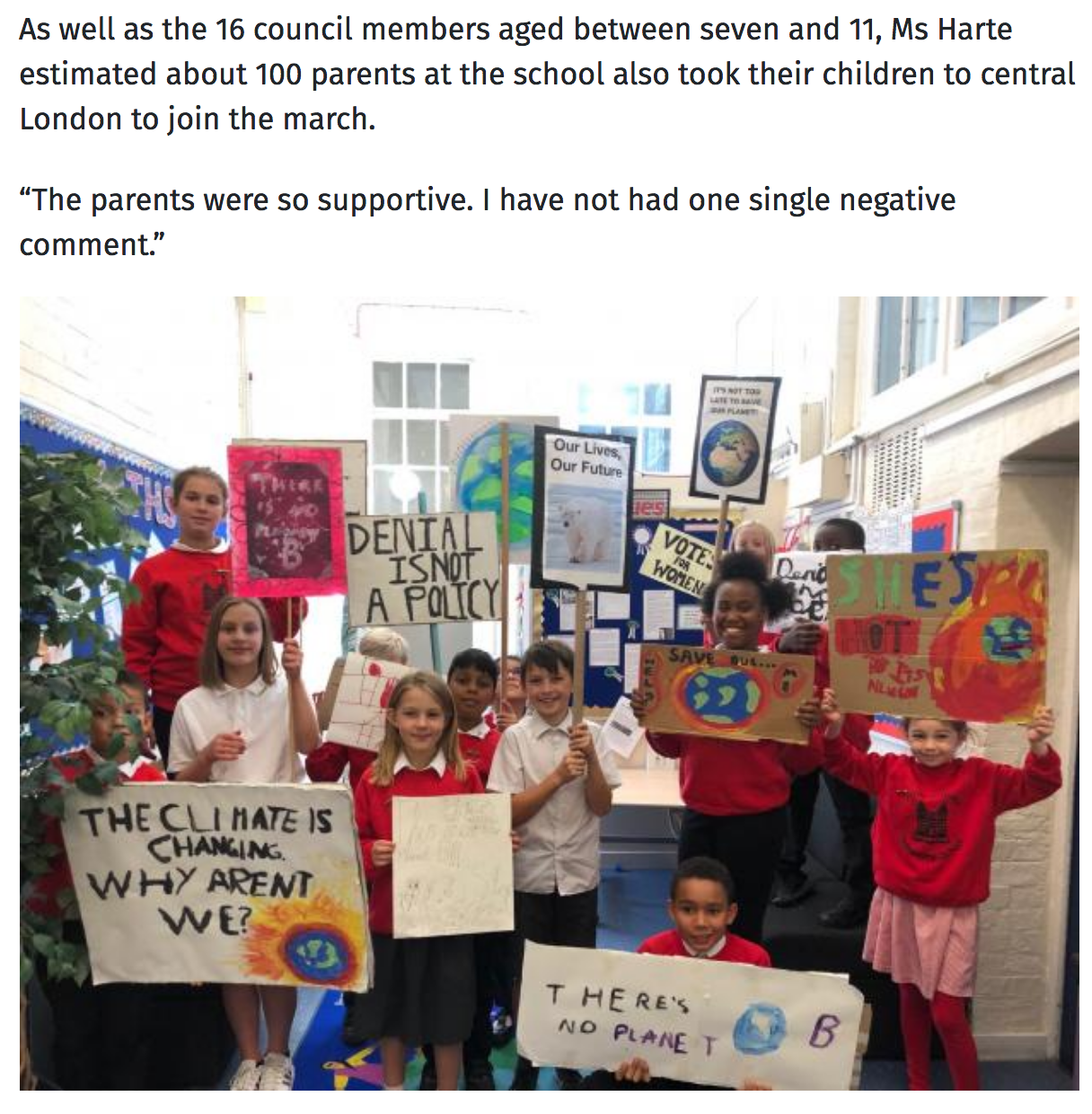 School Council worked hard to help with the donations for our Harvest Appeal for The Lewisham Food Bank. Thank you to everyone in our school community who were able to contribute to this appeal.
The School Council has been aware of how difficult it is for everyone in our community, particularly those who are house bound, or in care homes and all that are affected by the current cost of living crisis. They encouraged the school to get involved by donating food then taking these to the food bank.
We were able to deliver 197.6kg of food, which is the largest donation received to date. We are confident that these donations will change lives and help people in our community to have a better life.
Parent Governor elections
The School Council is always involved in the Parent Governor elections, they observe and facilitate the voting process, count the votes and then they inform each candidate of the results over the phone.
School Council Summit
Each year, the School Council members from John Stainer, Holy Trinity and Kings Hill, meet together for a School Council Summit.
The purpose of the day is to present, discuss and describe their school and its strengths. Discussions ranged from after school clubs, ways to encourage heathy eating, and how to prevent less waste at lunch time. There were opportunities for the children to ask questions, and share experiences from their own schools, which all the children keenly took part in.
Our School Councillors have been working with other School Council representatives in and outside London. We carried out a piece of work with chidren in Kent to show our views about diversity. Below is a flipbook with our ideas on how this would look.