School Council
The School Council for this year were democratically elected, and have been learning about what their democratic rights are. They knew voting was one, but they also learnt that we all have the democratic right to peacefully protest. They exercised this right on September on the global Climate Change March at Westminster. Click below to see some amazing photos and videos!
to see their amazing interviews and see their stunning photos!
School Council representatives for 2019 - 20
Year 3 Navy: Eloise
Year 3 Maroon: Milo
Year 4 Violet: Isla-May
Year 4 Lime: David
Year 5 Aqua: Amelia
Year 5 Pink: Felix
Year 6 Purple: Max
Year 6 Orange: Mariah
Actions taken by the School Council
Every December, a reverse Advent calendar collection takes place.
Children and parents are encouraged to bring in non-perishable goods on each day of December and members of School Council take out a box to the playground to collect these items.
As well as organising a collection of non-perishable goods, School Council are responsible for designing and promoting an advent calendar, which contains suggestions for random acts of kindness, (our school's value for the term).
Parent Governor Elections
The School Council is always involved in the Parent Governor elections, they observe and facilitate the voting process, count the votes and then they inform each candidate of the results over the phone
School Visit by Labour Councillors
John Stainer received a school visit from Labour Councillors Joan Millbank, Luke Sorba, and Paul Bell. Over morning tea, the School Council discussed many topics with the councillors and then provided them with an exciting tour of the school.
Street Trees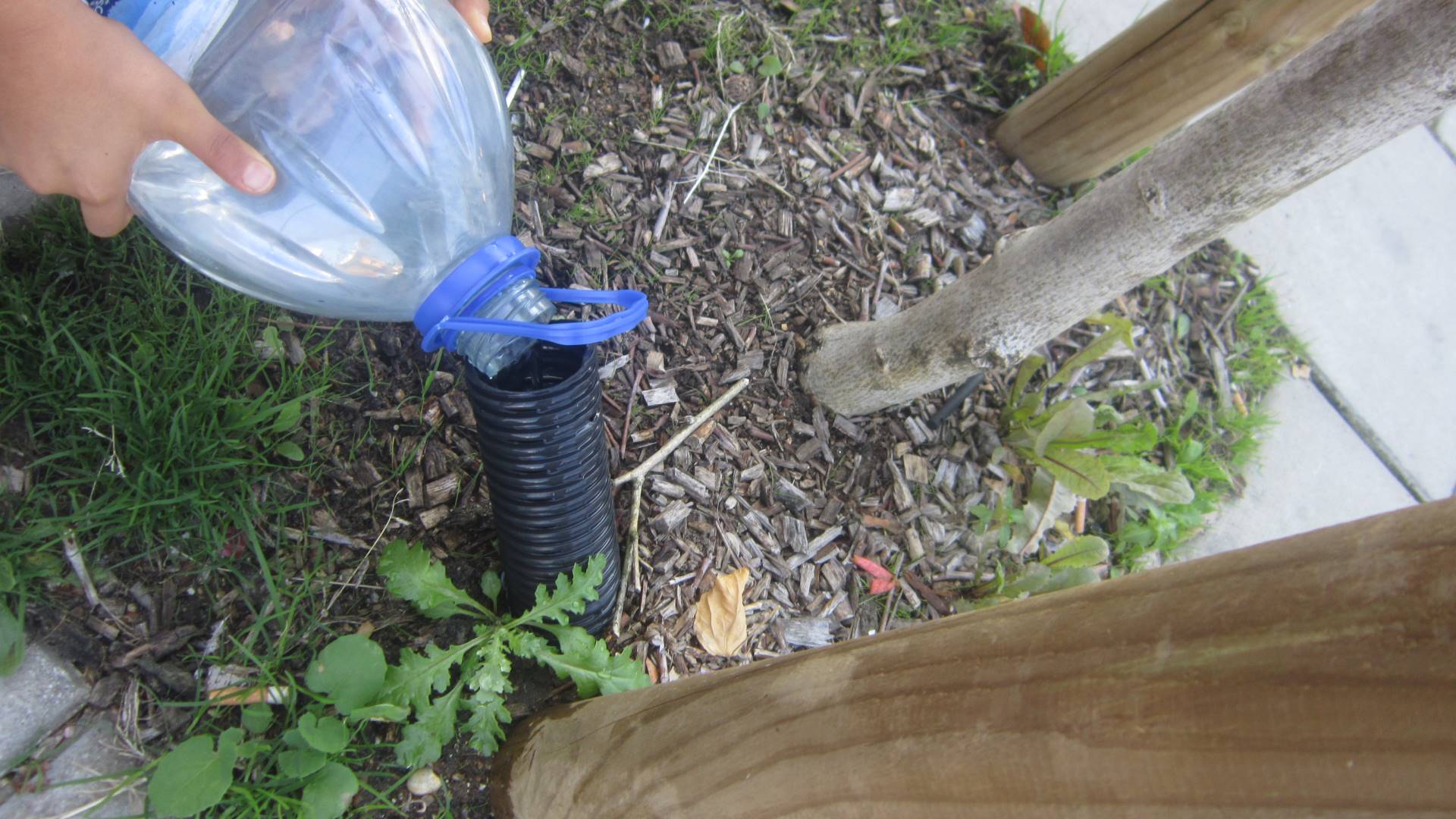 The School Council have the responsibility for watering the street trees near John Stainer Community School. They will continue to water each tree with 20 litres of water every week, (less in the winter).
House Points
School Council are also responsible for counting the points collected by the different house that the children are in Lanchester, Peyps, Blackman, and Nesbit. The house points are counted every half term, and the winners that term are rewarded with extra play.
Fundraising for Indonesia
Following the devastating effects of the tsunami that occurred in Indonesia, School Council organised a fundraising event to raise money so that vital aid could be sent to those affected by that disaster. Children came to school in their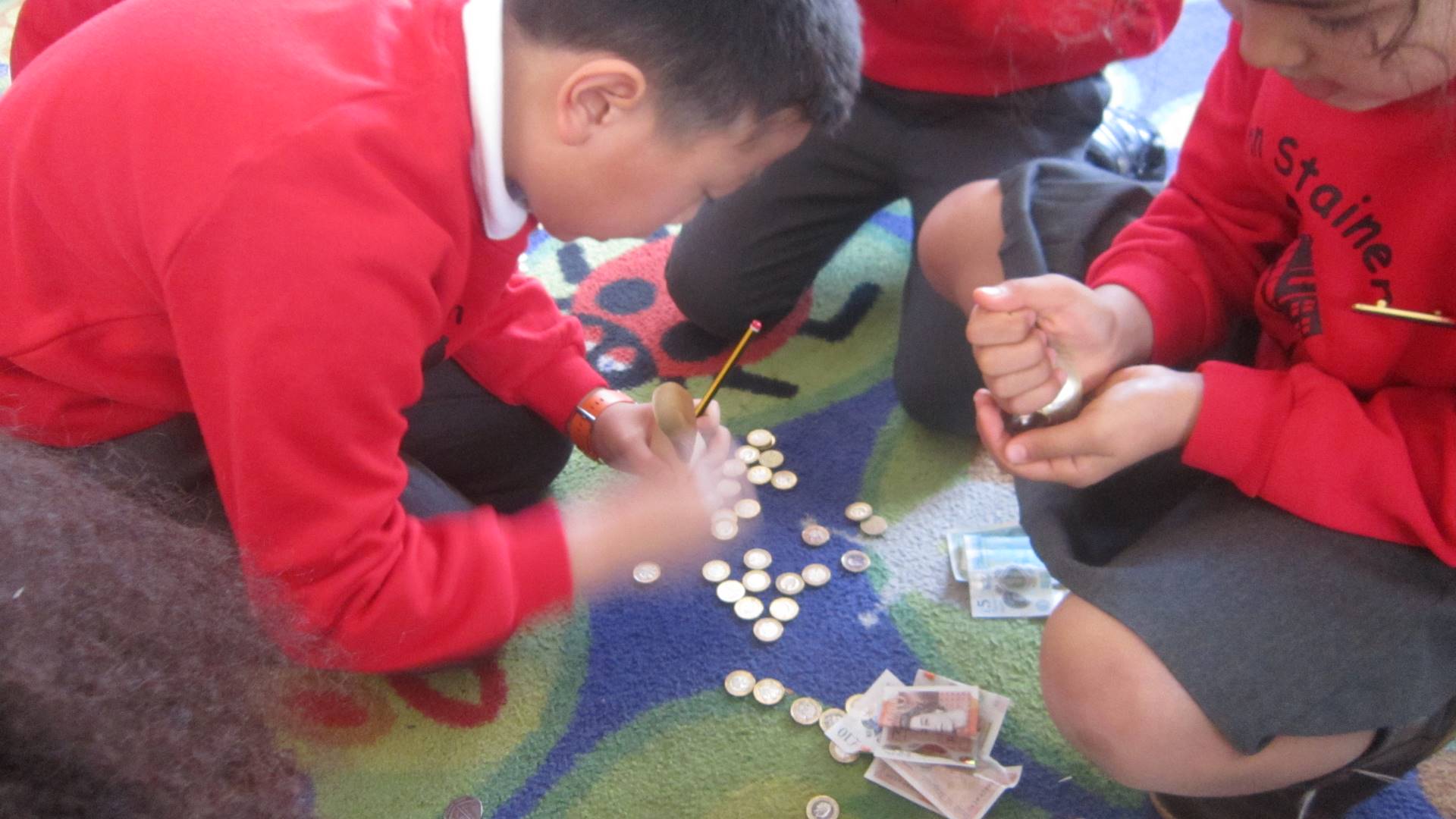 own clothes with money for collection and a learnt fact about Indonesia which they shared with their class. School Council collected and counted all the money brought in by the children of John Stainer Community School and in total £513.71 was raised for the Indonesia Tsunami Appeal. All money raised was sent off to the DEC (Disaster Emergency committee).
School Council summit
In November 2017, School Council members from John Stainer, Beecroft Garden, Kings Hill, and St. John the Baptist primary school met together for the first School Council Summit.
It was held at Beecroft Garden and the purpose of the day was to present, discuss and describe their school and its strengths. Discussions ranged from after school clubs, ways to encourage heathy eating, and how to prevent less waste at lunch time. There were opportunities for the children to ask questions, and share experiences from their own schools, which all the children keenly took part in.