School Council
The School Council for this year were democratically elected, and have been learning about what their democratic rights are. They knew voting was one, but they also learnt that we all have the democratic right to peacefully protest. They exercised this right during the global Climate Change March at Westminster. Click below to see some amazing photos and videos!
School Council representatives for 2021-22
PHOTOS COMING SOON
Year 3 Representatives: Isabela, Tristan, Grace, Elliot
Year 4 Representatives: Anthony, Ayesha, Daisy, Oguz
Year 5 Representatives: Mayana, Lukas, Lucas, Sylvia
Year 6 Representatives: Emmanuel, Arwa, Burhan, Erin
Latest actions by the School Council
School Council worked hard to help with the donations for our Harvest Global Appeal for food and toiletries for The Lewisham Donation Hub.
They carried all the donations from the classrooms and then bagged them up, and carried them to the car ready for donating.
Good work everyone!
The School Council have been aware of how lonely lockdown has been for so many in our local communities, particularly those house bound, or in care homes. They wanted to find a way to spread love and joy throughout the community, and were able to contact the Rain on Me Foundation, who are running a campaign to get letters of hope to those in care homes in the area. The foundation have already delivered over 700 letters, and are hoping to reach 1000 in the next few weeks, and our School Council just had to get involved. They encouraged the school to get involved too, and they were lucky enough to meet a representative from the foundation, and were able to deliver our school's letters.
Actions taken by the School Council
Every December, a reverse Advent calendar collection takes place.
Children and parents are encouraged to bring in non-perishable goods on each day of December and members of School Council take out a box to the playground to collect these items.
As well as organising a collection of non-perishable goods, School Council are responsible for designing and promoting an advent calendar, which contains suggestions for random acts of kindness, (our school's value for the term).
Parent Governor Elections
The School Council is always involved in the Parent Governor elections, they observe and facilitate the voting process, count the votes and then they inform each candidate of the results over the phone
School Visit by Labour Councillors
John Stainer received a school visit from Labour Councillors Joan Millbank, Luke Sorba, and Paul Bell. Over morning tea, the School Council discussed many topics with the councillors and then provided them with an exciting tour of the school.
Street Trees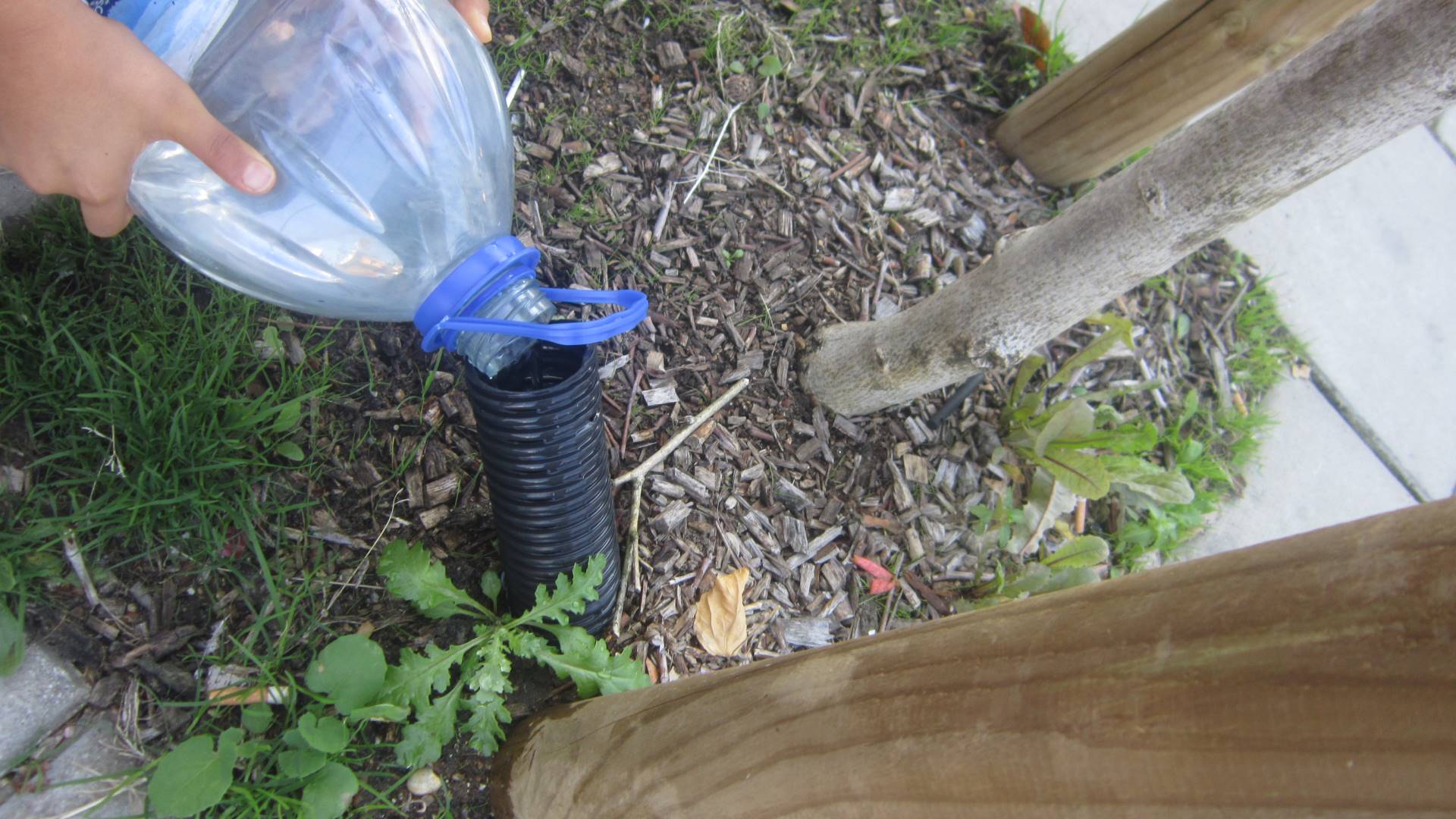 The School Council have the responsibility for watering the street trees near John Stainer Community School. They will continue to water each tree with 20 litres of water every week, (less in the winter).
Fundraising for Indonesia
Following the devastating effects of the tsunami that occurred in Indonesia, School Council organised a fundraising event to raise money so that vital aid could be sent to those affected by that disaster. Children came to school in their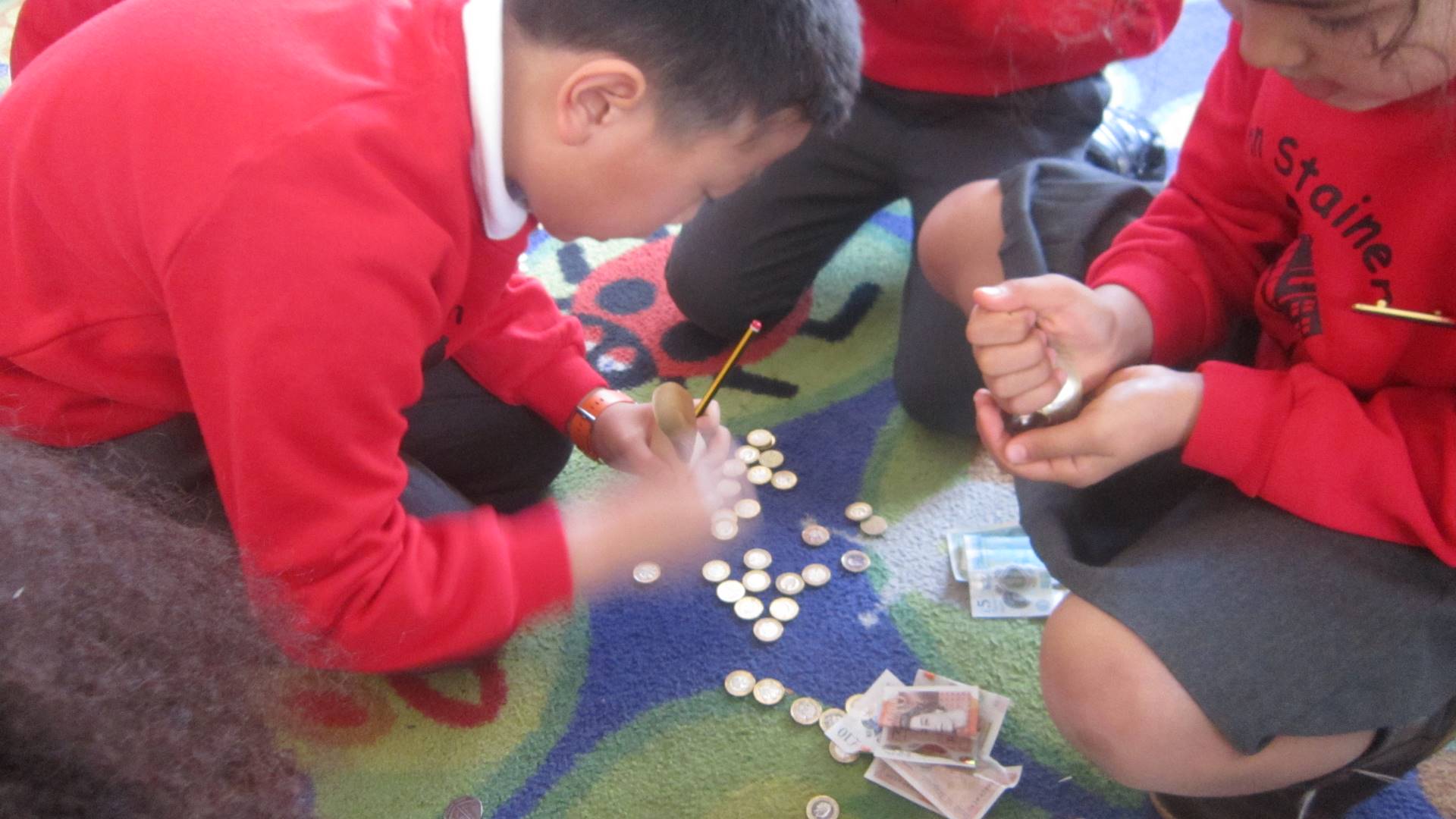 own clothes with money for collection and a learnt fact about Indonesia which they shared with their class. School Council collected and counted all the money brought in by the children of John Stainer Community School and in total £513.71 was raised for the Indonesia Tsunami Appeal. All money raised was sent off to the DEC (Disaster Emergency committee).
School Council summit
In November 2017, School Council members from John Stainer, Beecroft Garden, Kings Hill, and St. John the Baptist primary school met together for the first School Council Summit.
It was held at Beecroft Garden and the purpose of the day was to present, discuss and describe their school and its strengths. Discussions ranged from after school clubs, ways to encourage heathy eating, and how to prevent less waste at lunch time. There were opportunities for the children to ask questions, and share experiences from their own schools, which all the children keenly took part in.