Prefects and Sports Captains
Our Prefects are great role models, and are only too happy to help around the school. They are ready and willing to help teachers set up for assembly, carry things up and down the stairs, as well as manage the stairwells and hold the doors open. You will often find them helping the younger children in the school with any problems or issues, and just being a friendly face as you move around the school!
Seb, Gaia, Isa, Pixie and Sho Year 6 Aqua
Ellie, Naomi, Lona and Austin Year 6 Aqua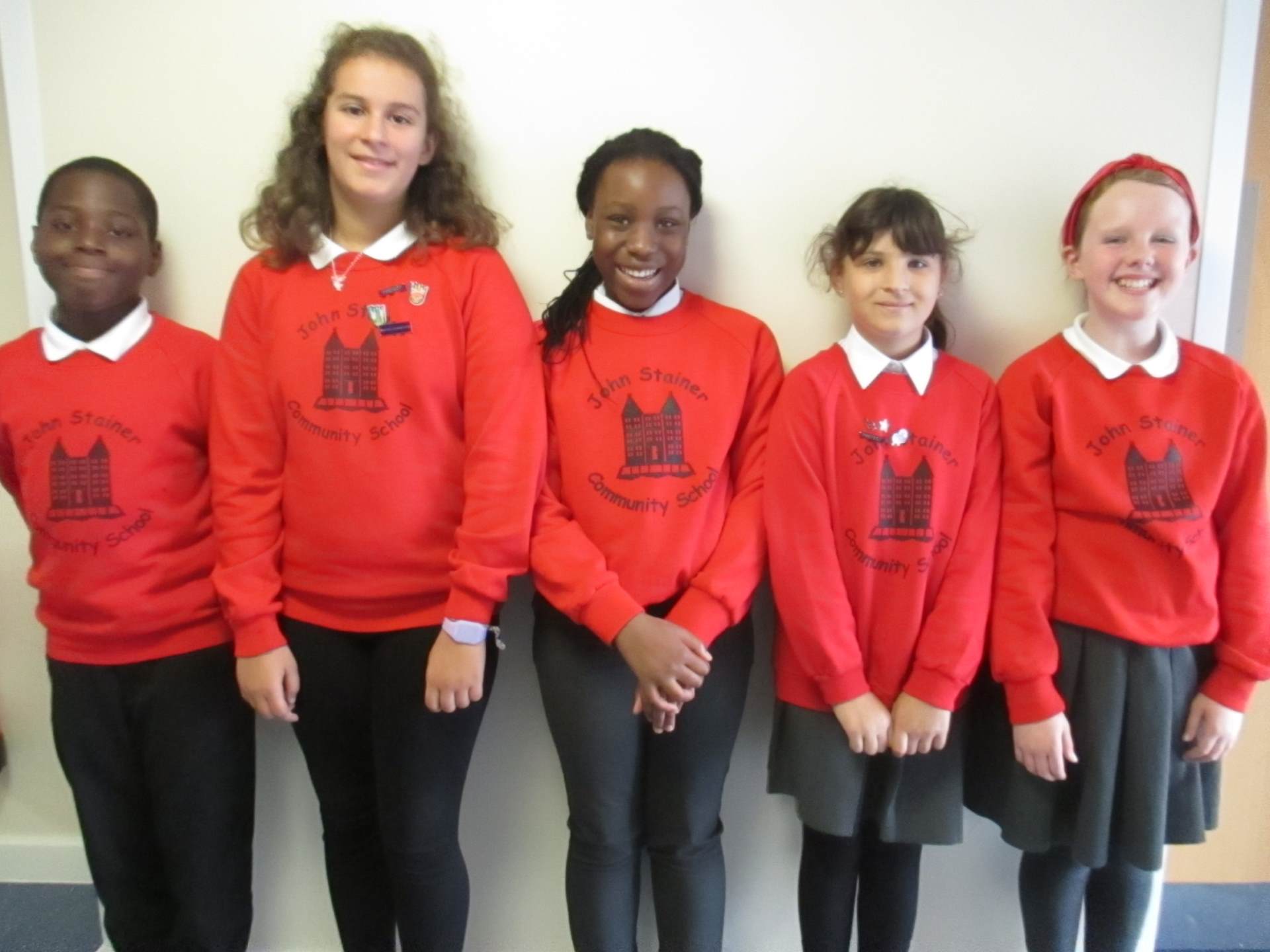 Nyle, Amelia, Samora, Emilija and Eliza Year 6 Pink
Sports Captains
Sports Captains are responsible for supporting teachers with anything sport-related, and take on a leadership role during PE lessons, and at Sports Day. They also captain the houses that all children belong to, and are responsible for counting and announcing the house points during awards assemblies.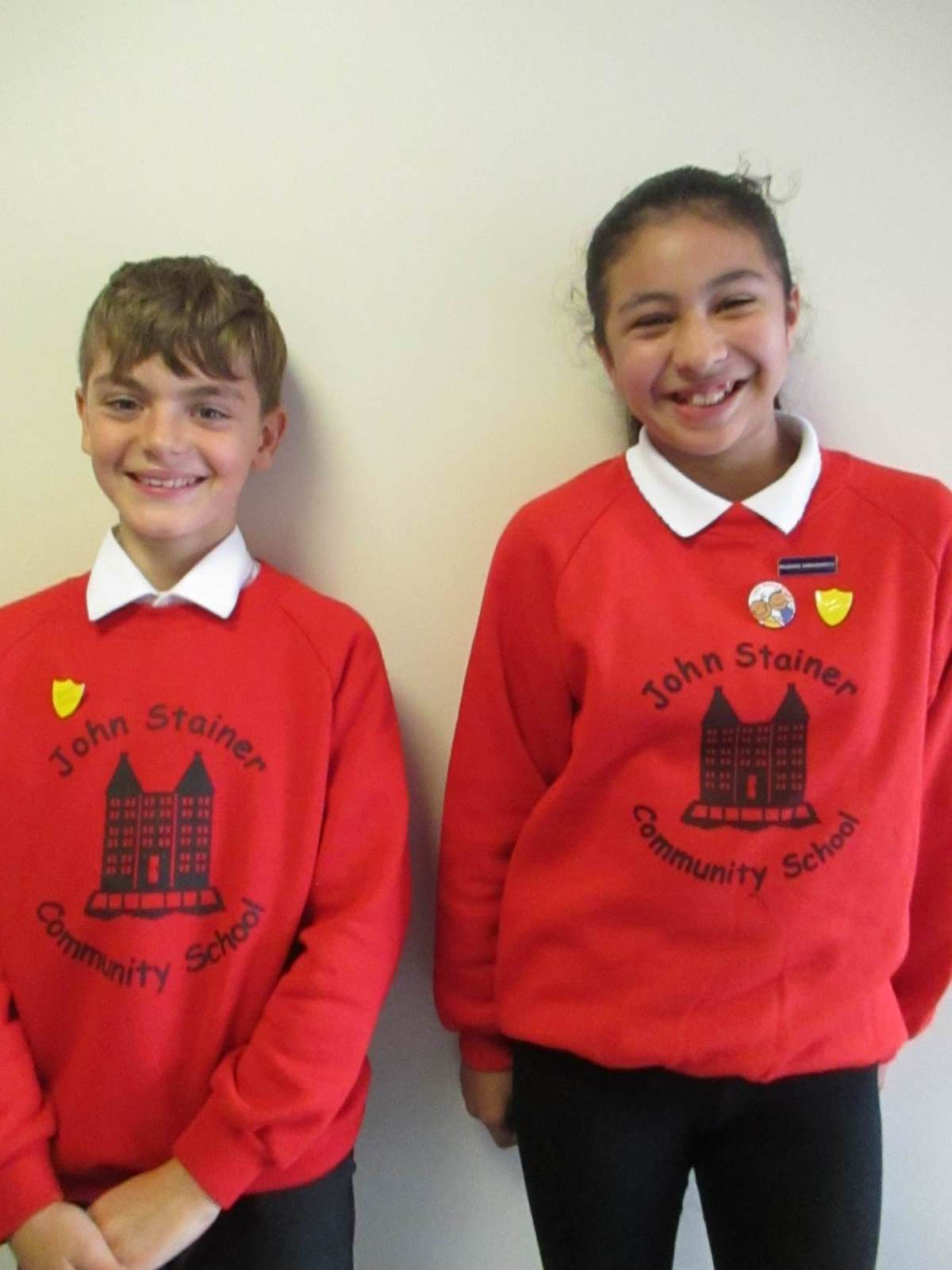 Harry & Zuzanna Nesbit House Ellis & Sophie Blackman House
Viggo & Sasha Lanchester House Haadi & Diya Pepys House