John Stainer Choir
The Choir meets every Thursday after school. We love to sing all kinds of songs, and thoroughly enjoy learning parts!
Borough of Culture:
In June 2022 The Choir will be joining 26 other Lewisham Schools to perform as part of a massed choir to celebrate Lewisham being The London Borough Culture this year. We were visited by Emily and Keely from Lewisham Music and Trinity Laban to help us learn some of the music.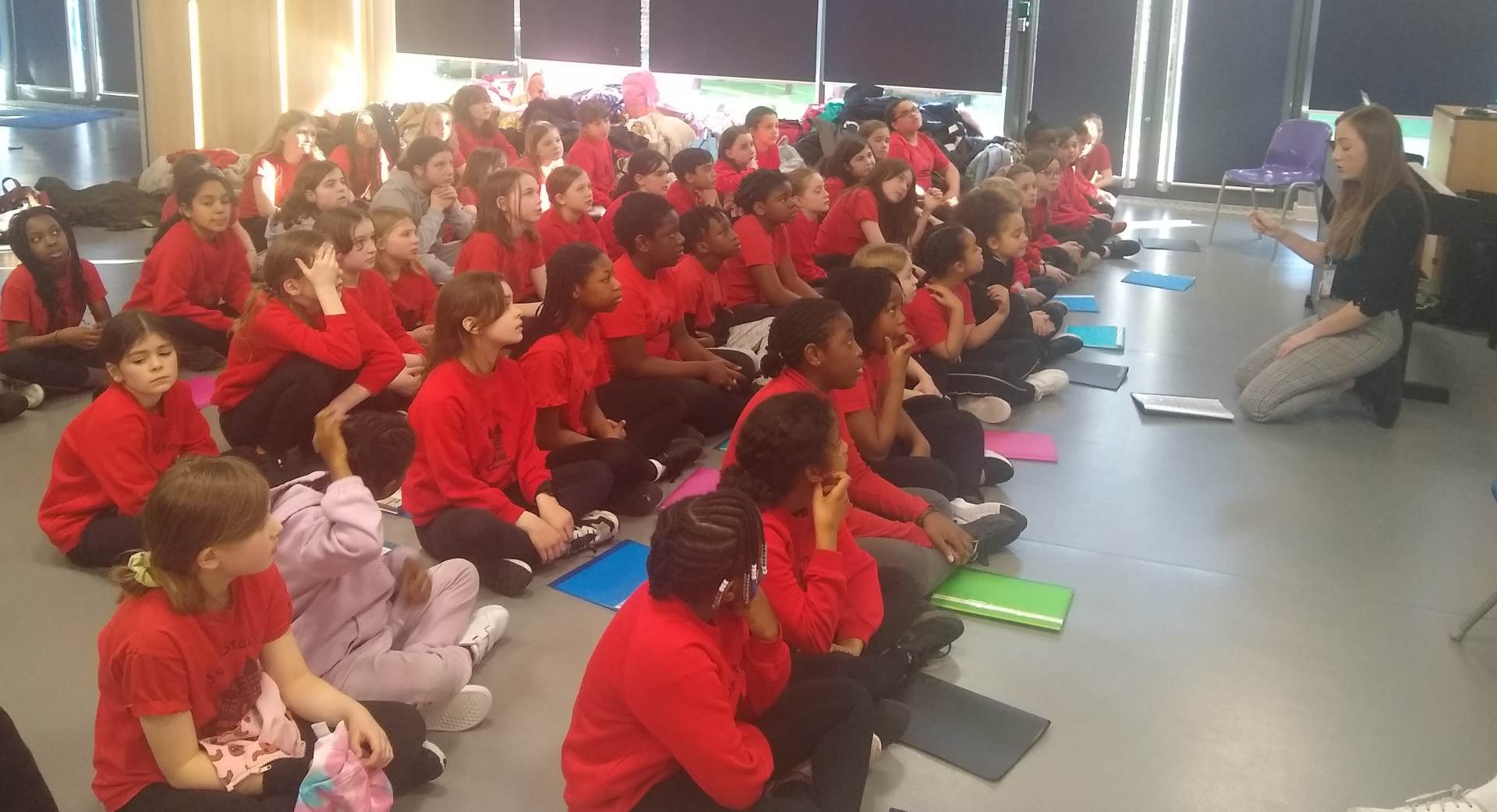 Harvest Singing
Year 5 and 6 were able to perform at The Harvest Festival at St Catherine's Church. They performed beautifully Over the Rainbow by Eva Cassidy and I've Seen the Light from the musical Tangled. Well done for performing so well and without a conductor!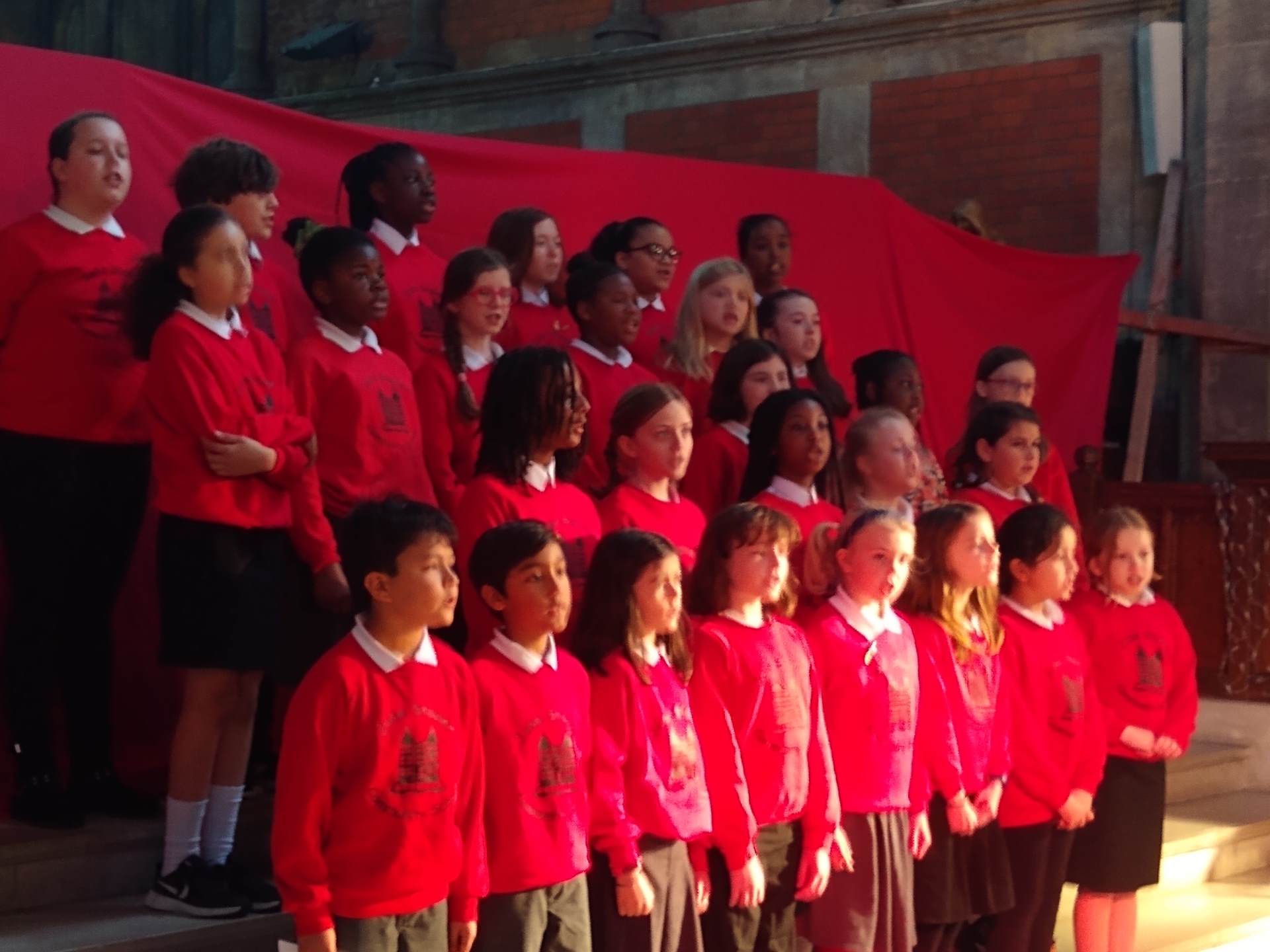 Great News......... Choir has returned!
After more than a year away from singing, Choir has begun again. We are a little smaller, and we might have to sing a little quieter, but we are back in business. Great to see you all and hear your lovely voices!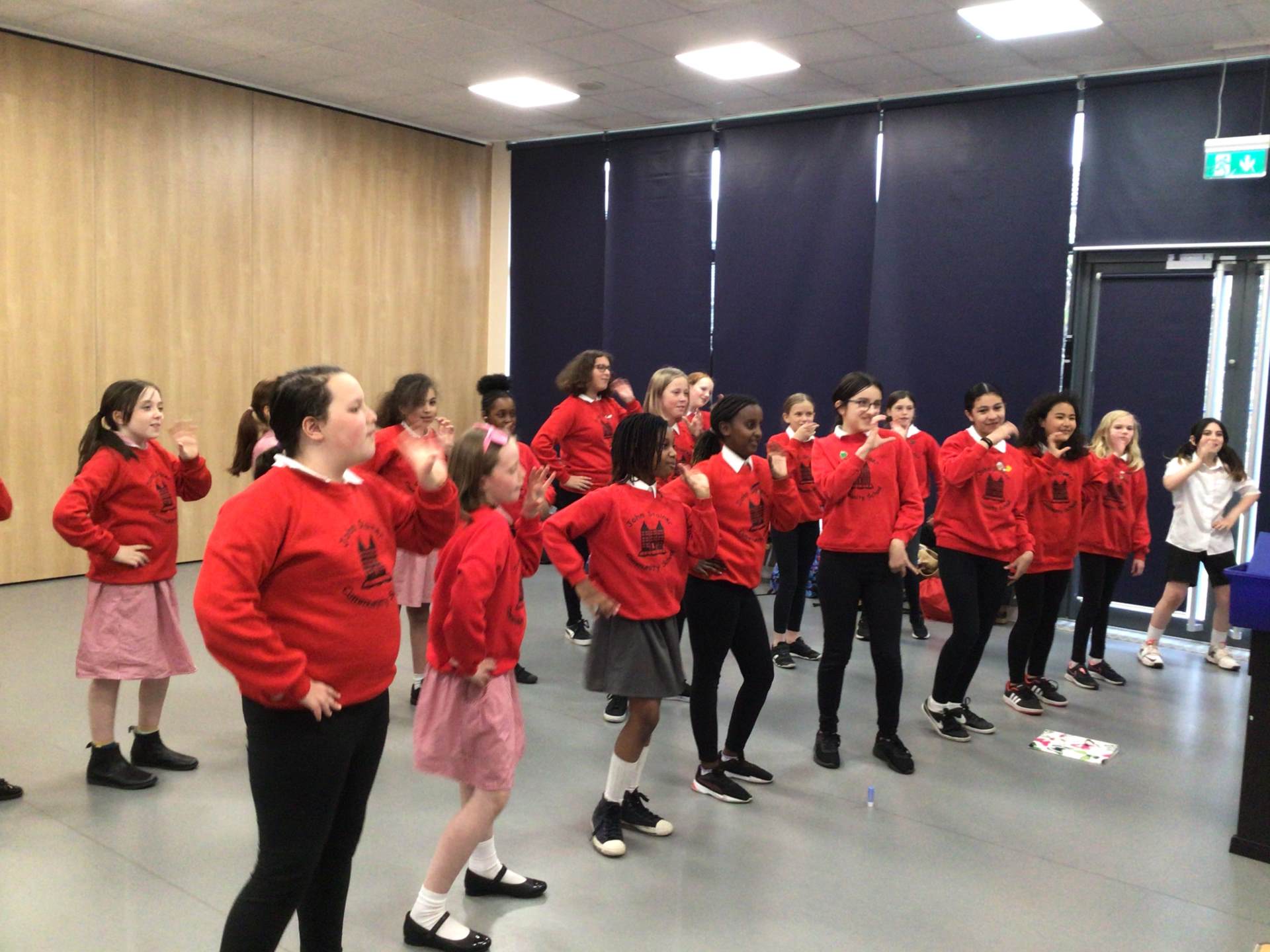 We have taken part in The Turning of The Year concert at Blackheath Concert Halls this year. We were part of a massed choir of over 250 pupils from Lewisham schools, as well as singing our own performance of When Children Rule the World by Andrew Lloyd Weber. Here are some photos from the rehearsals. It was great fun!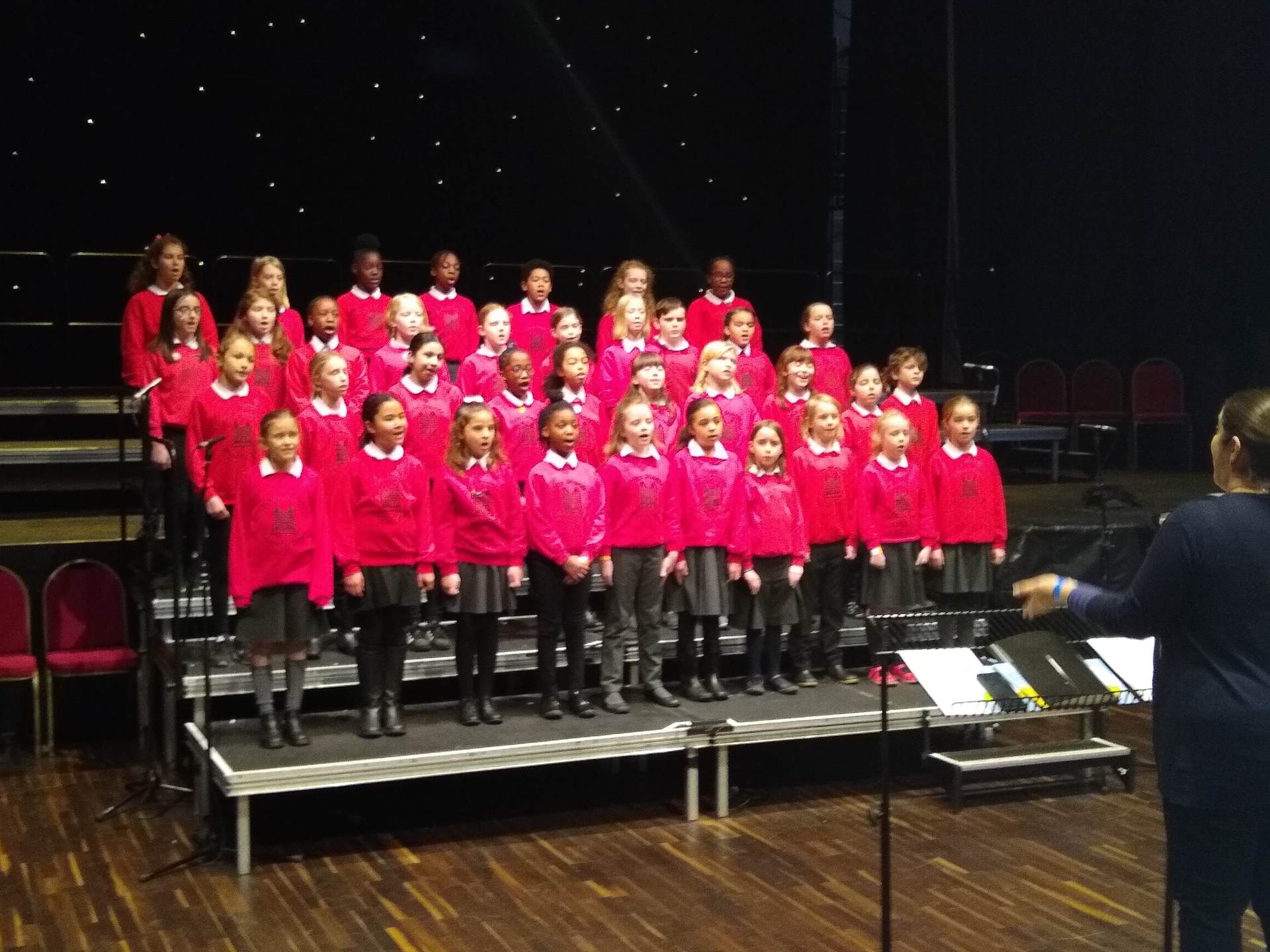 In the Summer we have performed as part of the massed school choirs at The London City Music Festival, which is held at The Tower of London.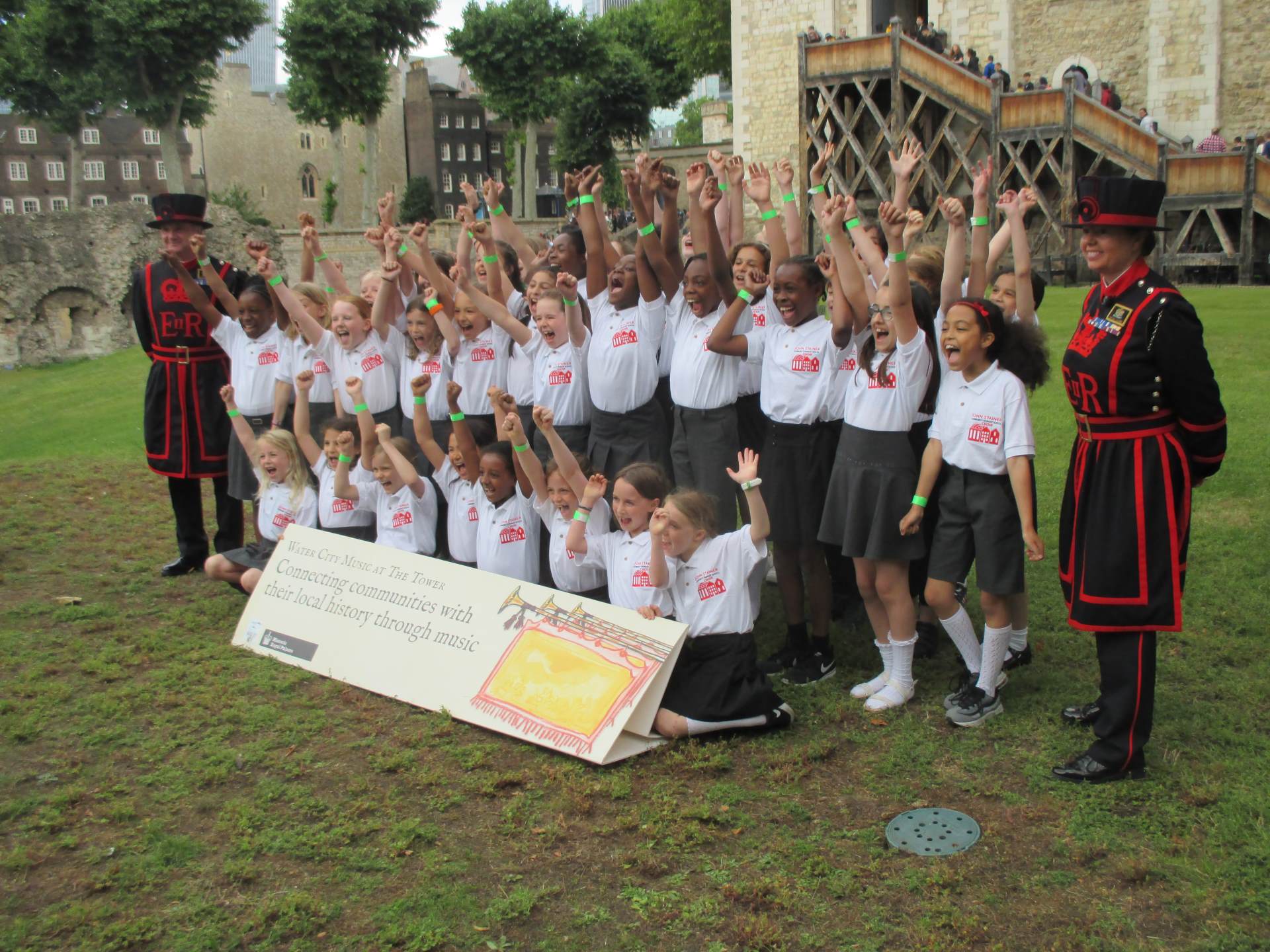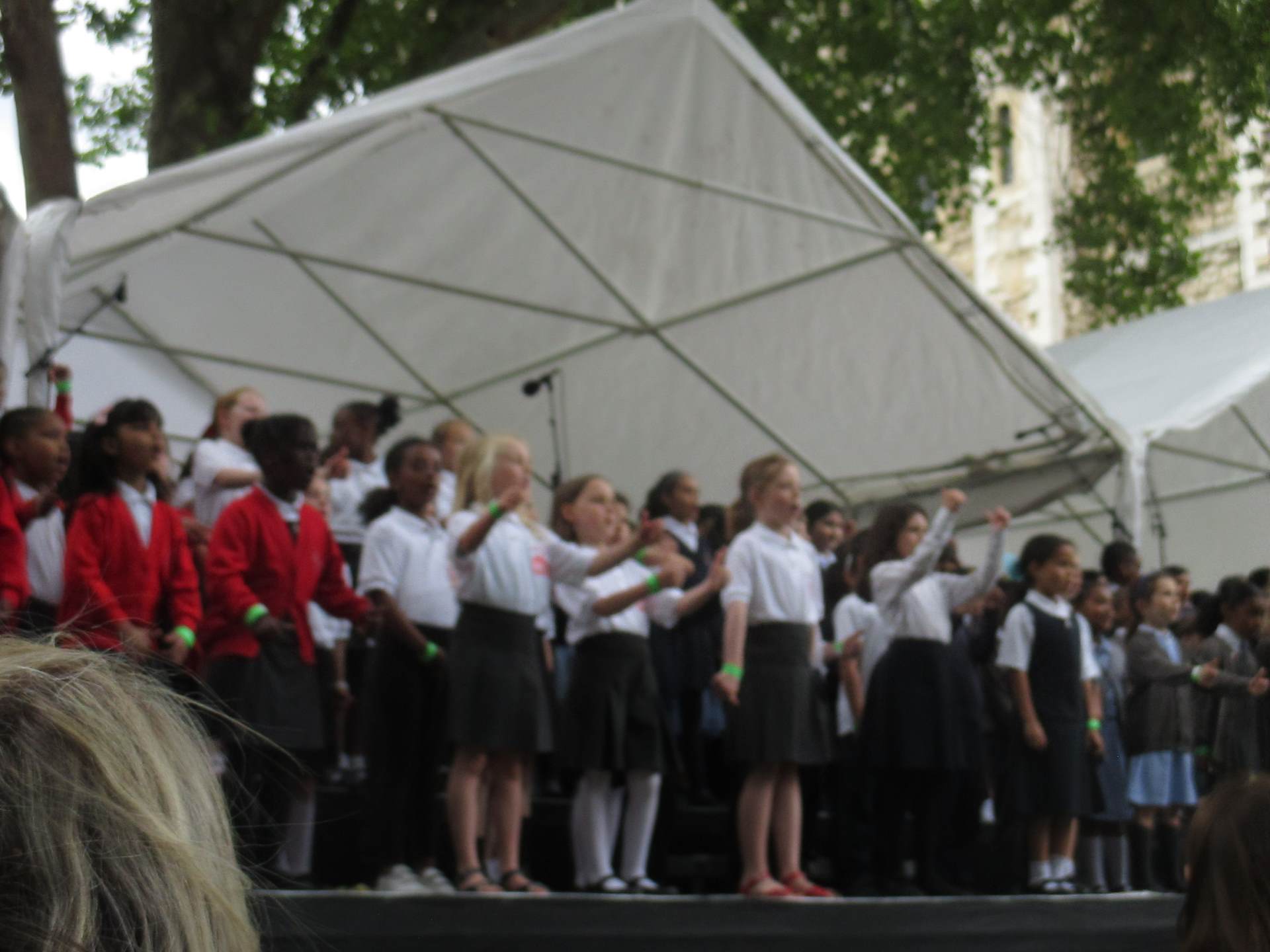 Another highlight of our year is singing in the community. The Choir have visited St Christopher's Hospice in Sydenham, been carol singing at Brockley Station, as well as performing at London Southbank University for a book launch.