Charity Work
At John Stainer we encourage everyone to think about others, and to give generously to help those who are less fortunate than us.
To link with our value of Community, in the Autumn Term, we look outwards, and learn that we are part of a Global Community of people. We link with a charity overseas, and aim to raise money by donating what we can.
Over the years we have bought mosquito nets in North Africa, Toilets in Chad, provided children with school dinners in order for them to be able to attend school and get an education in India, as well as buying vaccinations and life changing operations for those children who wouldn't ordinarily be able to afford them.
Our wonderful school community responded immediately to the terrible events in Ukraine by donating goods to The Lewisham Polish Centre. Together we filled 2 car loads of bedding, coats, healthcare products, nappies, toiletries and baby food. These were delivered to The Polish Centre, and from there they were then packaged up in huge boxes and transported in 7 vans across Europe to the refugee centres in Poland. This is our values in action. Thank you everyone.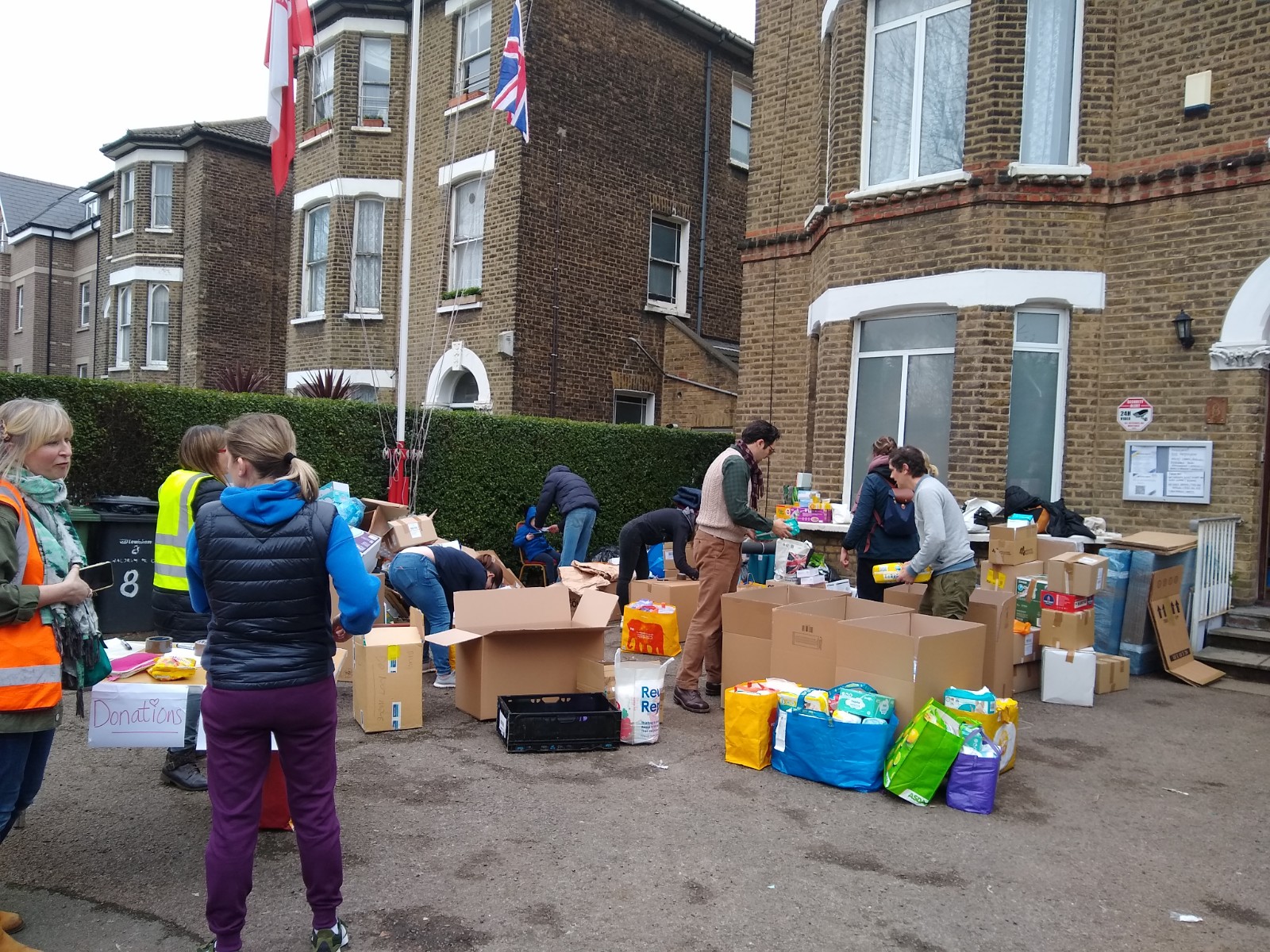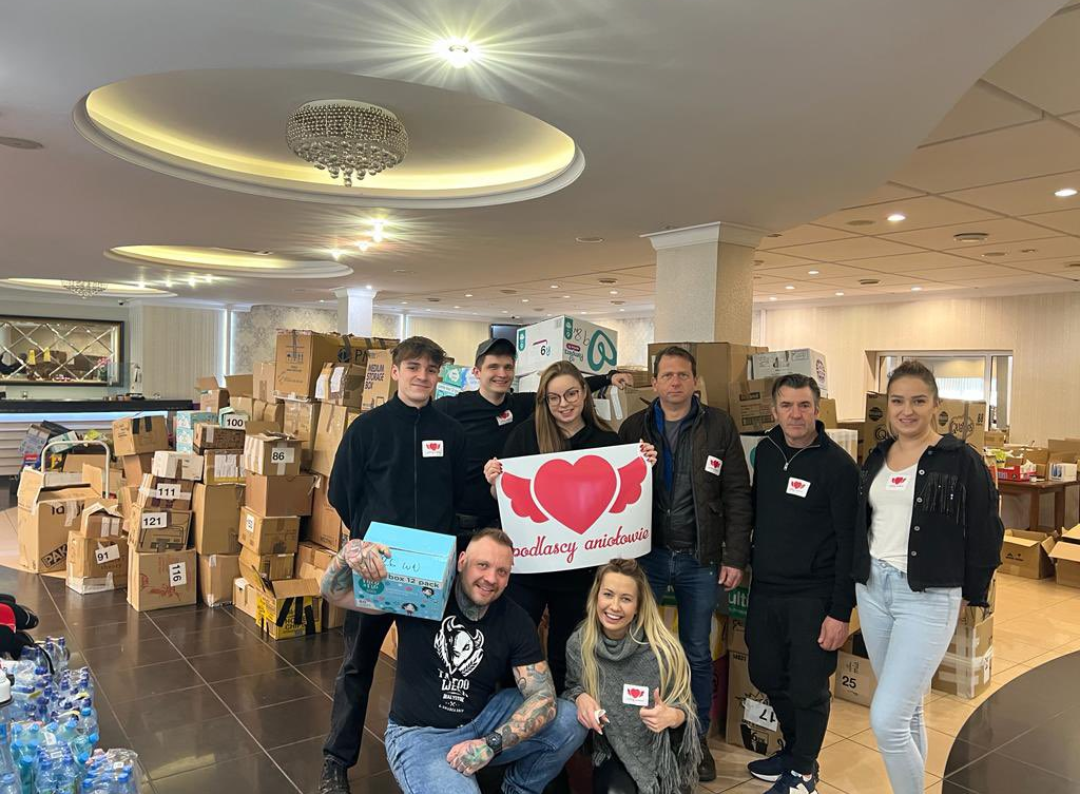 HARVEST APPEALS FOR OUR GLOBAL COMMUNITY:
In 2021 we were able to return to St Catherine's Church with Year 5 & 6 to celebrate our Harvest festival. Our chosen charity was The Lewisham Donation Hub, who do incredible work in the local community, distributing donations to the most needy and vulnerable. This includes refugees, and as a school the children spent time learning about refugees and how difficult life must be if you have to flee your home, and leave most of your belongings behind. In assemblies and our PSHE lessons, the children spent time learning more about the lives of refugees who settle in the UK. All the classes donated items such as toothpaste, shower gel, deodorant, pasta, tins of vegetables and fish as well as cooking oil. We were able to deliver 56 bags of donations to The Lewisham Donation Hub, and we know that these donations will change lives and help people in our global community have a better life.
You can find out more about The Lewisham Donation Hub on their website.
https://lewishamdonationhub.org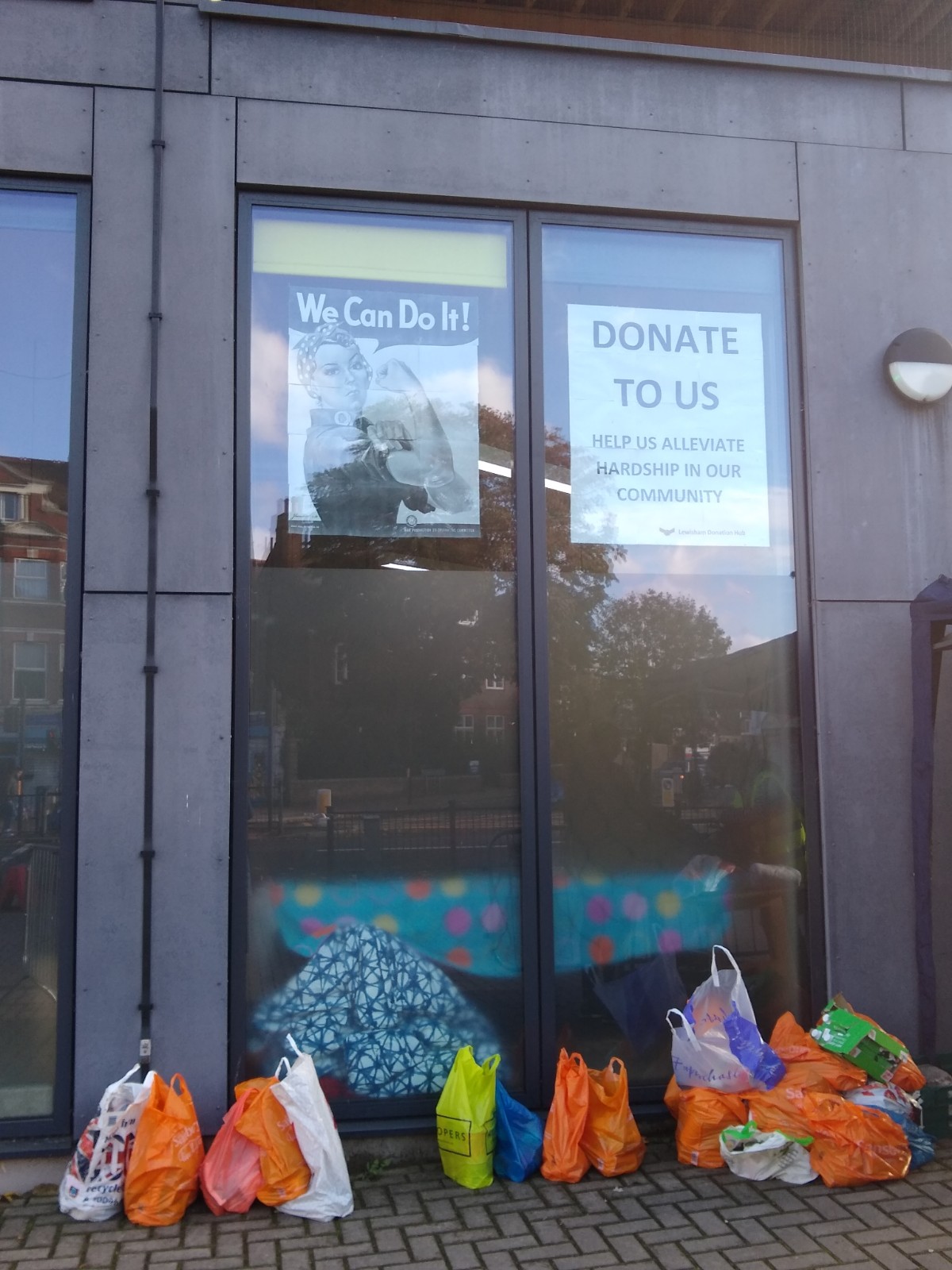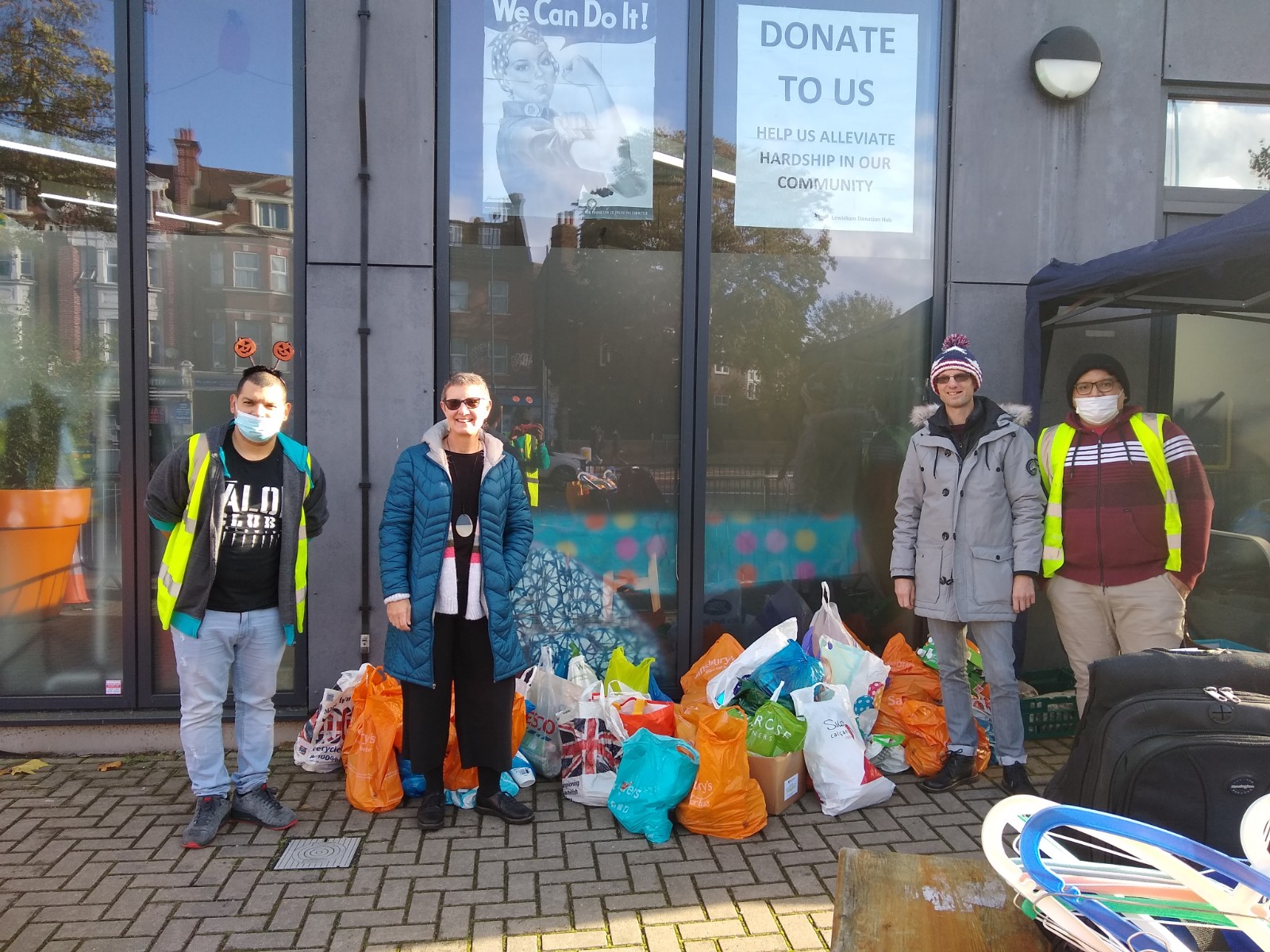 In 2020 we were unable to visit the church because of Covid restrictions, however we didn't let that stop us being kind and generous. In November we celebrated Cool to be Kind Week, where we spend the week doing random acts of kindness towards others. We decided to try to be kind and helpful towards those in our community who are the most in need. We chose to support The Southwark Foodbank (Pecan), and everybody in the school donated tins and packets of food.
We managed to fill more than 75 bags of food, and with the help of The School Council, we packed them up and delivered them to Peckham, where they will be distributed to those that need them most. If you would like to know more about the work of Pecan or Southwark Foodbank please click on the link here.
https://southwark.foodbank.org.uk/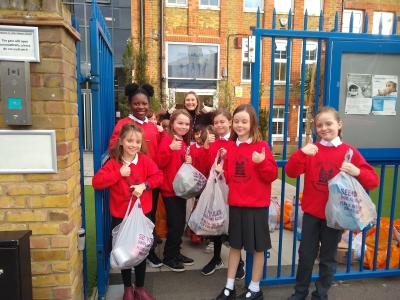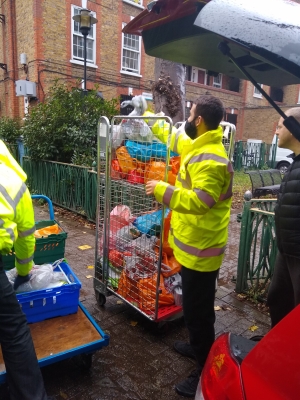 Over the past few years we have raised money for the following:
In 2019 we supported a small charity called Sal's Shoes. They take new and second hand shoes and distribute them around the globe to some of the world's poorest people, who don't have enough money to buy shoes. In many parts of the world shoes are an important passport for work and education. The children in John Stainer learned about the value of children owning a pair of shoes, because it means that they can attend school and therefore learn. We donated money and our own no longer used shoes! We managed to deliver a whole car-full of wonderful shoes. We have wellington boots, ballet shoes, sandals, football boots and school shoes. It was really exciting to ponder where our shoes have ended up across the world. We really made a difference! You can read more about Sal's Shoes herehttps://www.salsshoes.com/
In 2019 we sponsored a small charity that works with children in Ghana. It is called The Giraffe Mobile Education Project, and they are hoping to buy a van with the money that we raised, and fill it with books to take to some of the small villages in Ghana, where children do not have access to literacy, books or libraries.
We raised an enormous £1593.42! Well done everyone.
To read about the work of The Giraffe Mobile Education Project click here
In each of the KS2 classes, children performed a short item based on our Harvest theme of Standing Tall Together.
There was a mixture of poetry, drama, music and prayers.
Here are Year 4 performing their item in the local church; St Catherine's.
The whole of KS2 performed to a packed church of parents, friends and family.
We are so lucky to have this community space to use for our concerts and performances.